NSW eyes giant tunnel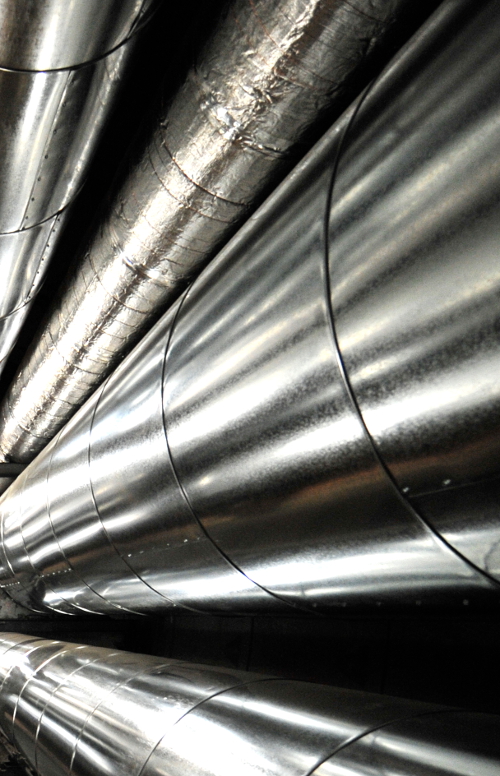 The NSW Government is planning Australia's longest road tunnel.
The state government says it is "investigating" building an 11-kilometre tunnel to connect Blackheath and Mount Victoria, cutting congestion for commuters, tourists and freight workers.
NSW Deputy Premier John Barilaro said the proposed tunnel would transform the state.
"We have already committed to tunnels at Blackheath and Mount Victoria - this proposal would see those tunnels joined together, creating the longest road tunnel in the country," Mr Barilaro said.
"This is an immensely complex and ambitious plan, but we're working hard to make it happen because we know what a difference it will make to the lives of commuters, to regional businesses who need access to Sydney and vice versa, to freight companies, to families visiting relatives and to holiday makers."
The state previously had a plan to create two separate tunnels — a 4km tunnel under Mt Victoria, and a 4.5km tunnel under Blackheath.
It put aside $2.5 billion to the two separate tunnels, but the state government has now begun consulting with federal counterparts to secure funding for the longer single tunnel.
The NSW Government has promised that the tunnel will be toll-free.
The project is estimated to cost between $7 billion and $8 billion, regardless of whether two separate tunnels or one connected tunnel are built.
It is all part of the Great Western Highway upgrade project.