Regional jobs peak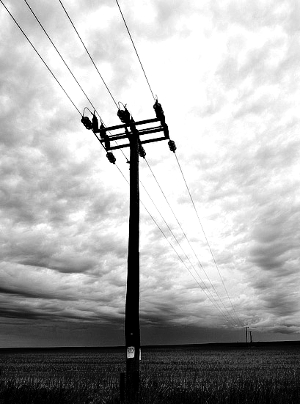 Authorities say there are now more jobs in regional Australia than during the mining boom.
There is an all-time high of over 66,200 jobs available in regional towns and cities across the country, according to the Regional Australia Institute (RAI).
RAI CEO Liz Ritchie says this is the largest number since records began, surpassing the demand during the mining construction boom a decade ago.
"Regional job vacancies now account for nearly one third of all vacancies across the country. The last time the labour market was this strong was during the mining construction boom in 2011-2012," Ms Ritchie said.
"Back then, the overall economic situation was defined by the country's two-speed economy, with job ads narrowly based in the resource-rich states and industries.
"By contrast, the current strength in the regional labour market is broadly based across all states and territories and occupations, with the greatest demand being for professionals and skilled tradespeople," she said.
In March 2021, a record number of jobs were advertised in regional areas of New South Wales, Victoria, South Australia, Tasmania and the Australian Capital Territory.
In Queensland and Western Australia, regional job vacancies were not far below previous records, while in the Northern Territory, regional job ads have been trending higher over the past eight months.
RAI Chief Economist Dr Kim Houghton says the Dubbo and Western NSW Region recorded the strongest annual growth, with job ads up by 117 per cent in the year to March 2021.
"Each and every one of the thirty-two regions outside of the mainland state capitals had more vacancies in March 2021 than in the previous month and also more vacancies than a year earlier," Dr Houghton said.
The stand-out sector driving labour demand in regional areas is Health Care and Social Assistance, followed by Public Administration and Safety, then the Professional, Scientific and Technical Services sectors.
The RAI's Regional Jobs Vacancy Report is accessible here.