Sport database abandoned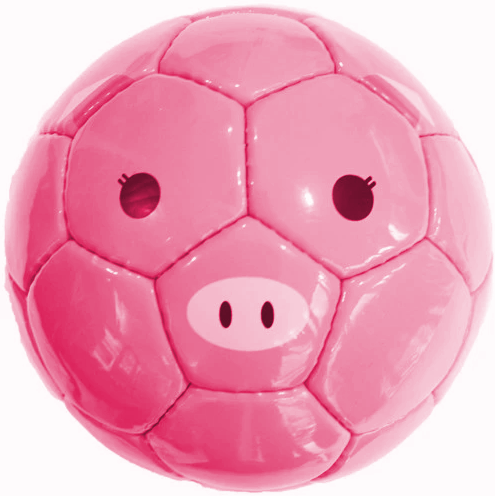 The federal government has abandoned a plan to keep track of local sport needs.
Less than two years ago, state and territory sport ministers keenly backed the federal government's Sport 2030 plan, which was designed to direct funding where it is needed most.
The plan was to create a database on sports infrastructure that could be shared across governments and with sporting bodies, showing which facilities need upgrades.
Sport Australia began building a technical platform to support the project in 2018, which sports ministers agreed to progress in November 2019.
But when sports ministers met again in March 2020, the project was scrapped from Sports Australia's work plan. The abandonment was undertaken quietly, with no official statement that it had been removed.
Many believe the scheme would have helped prevent future 'sports rorts'.
The Sport 2030 plan was drawn up in August 2018 by then-sports minister Bridget McKenzie. This was before Senator McKenzie resigned from the frontbench for failing to disclose a membership to a shooting club that was awarded a government grant.
It was also before she ignored advice on meritorious projects from Sport Australia in the Community Sport Infrastructure program.
The potentially biased allocation of sports funding again came to light in the Morrison Government's Female Facilities and Water Safety Stream, which was promoted as a chance to improve women's change rooms. The scheme was reduced to a pork-barrelling exercise in the eyes of many, as it was never open for applicants and the vast majority of the funds were used on swimming pools in marginal seats.
A separate report by the Labor-controlled committee into the Community Sport Infrastructure program - the funding scheme used in the so-called 'sports rorts' - this year called for data to be shared so that funding could be allocated "based on an audit of needs".
A spokesperson for Sport Minister Richard Colbeck has told reporters that the government is "considering" the report "including recommendation three regarding a coordinated national policy framework for community sport infrastructure".
The minister has declined to comment on the Sport 2030 recommendation.