Scaffidi suspended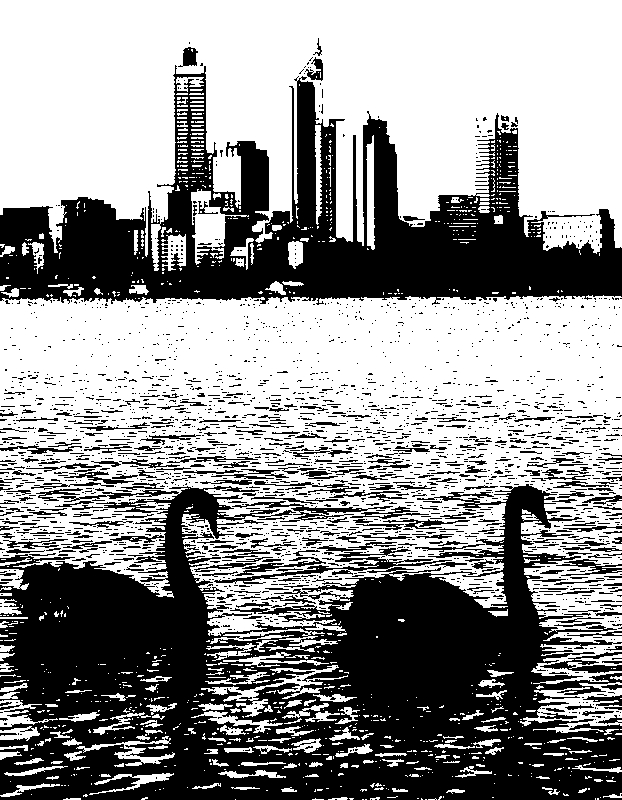 Lisa Scaffidi has been suspended as Perth's Lord Mayor for seven months.
WA's State Administrative Tribunal has handed down the findings of its investigation into Ms Scaffidi's breaches of the Local Government Act, after she failed to declare gifts and travel worth tens of thousands of dollars.
The tribunal found Ms Scaffidi had seriously breached the Act 19 times.
The travel included a BHP-funded trip to the Beijing Olympics for Mrs Scaffidi and her husband, totalling $36,000 worth of business-class flights in 2008.
She also enjoyed a three-night accommodation package at the Cable Beach Club Resort in Broome courtesy of Hawaiian Property Investments, and attended the prestigious Leeuwin concert in Margaret River including two nights' accommodation, courtesy of BHP Billiton.
Ms Scaffidi also failed to disclose costs for trips to other cities in countries including China, the United States, Scotland, South Korea, Japan and the United Arab Emirates.
The Department of Local Government had called for Ms Scaffidi to be disqualified from office over the breaches.
"The applicant submits that the respondent paid scant, if any, regard to the completion of her annual returns, and did not take even the most perfunctory steps to ensure that they were properly completed," the finding said.
"Her attitude, in the view of the applicant, towards the completion of her annual returns was utterly dismissive, if not contemptuous."
Ms Scaffidi said she had not been given enough education about her disclosure obligations, and that
she was not alone in misunderstanding them.
The tribunal found some of her offending was "higher in the range" of seriousness.
"However they are not in the upper range when considered in the context of the parties' agreement that these failures were not done deliberately or intentionally, and these failures did not give rise to any financial benefit to the respondent or cause detriment to any other person," the finding said.
WA Premier Mark McGowan welcomed the news.
"I think the City of Perth has moved on and needs to move on," the Premier said.
"I think the City of Perth was a mess.
"The arrangement we have now is far better and I think we've done the right thing in putting in the commissioners."