Drunk mayor deal probed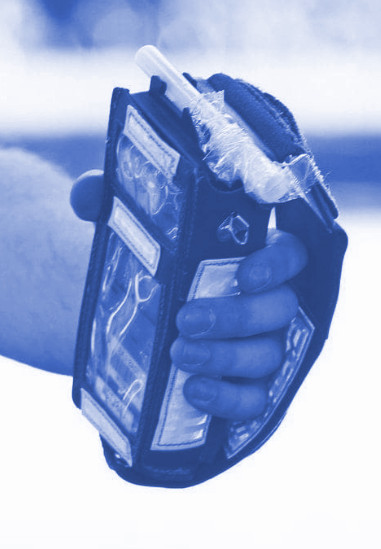 The mayor of a Queensland local government has been investigated over a drink driving offence.
Redland City Mayor Karen Williams has been investigated for misconduct by the Office of the Independent Assessor (OIA) after complaints about a drink-driving incident.
Cr Williams was sentenced to 80 hours of community service and had her licence disqualified for six months after pleading guilty to drink-driving at the Cleveland Magistrates Court earlier this month.
Her blood alcohol concentration was 0.177 when she crashed her car on June 23. She allegedly crossed four lanes of traffic before leaving the road, entering a ditch and striking a tree in the single-vehicle crash.
No conviction was recorded and she was not fined.
Reports say Cr Williams held a conference with families who had lost loved ones to drunk drivers before she got behind the wheel on the day in question.
The Redland City mayor has admitted to driving after drinking "several glasses of wine" but has resisted calls for her resignation.
Member for Capalaba Don Brown says he was prompted to write to Local Government Minister Steven Miles to ask for the events leading up to the incident, including the call with families of drink driving victims, to be investigated by the OIA.
"Elected officials, in the code of conduct for local government, can't be drunk while conducting work - that's what they're investigating right now," Mr Brown said.
"This is a time where Karen must put the people of Redlands first and know that we need new leadership."
The OIA says the matter is undergoing a "natural justice process", but may still be referred to the Councillor Conduct Tribunal to decide.
Ms Williams has held the position of the Redland City mayor since 2012 and has been an elected member since 2004.