Greater Hume grassfire decided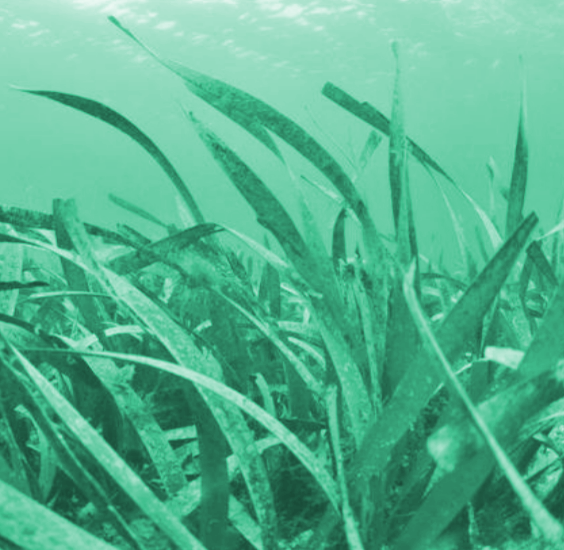 The 64 victims of a devastating grassfire more than a decade ago will soon receive a share of $16 million.
A long-running legal battle has ended in the Supreme Court a year after the NSW Court of Appeal found the Greater Hume Shire Council had been negligent in its management of the Walla Walla rubbish tip.
A fire started at the tip in December 2009, burning 7,000 hectares of farmland, killing over 1,000 sheep and cattle and destroying five homes.
Brendan Pendergast from Maddens Lawyers said members of the class action should receive close to their entire claim.
"It's quite an unusual result because it's almost unprecedented that people would receive 100 per cent of their provable losses. But in this instance, it's the position we've been able to achieve," Mr Pendergast said.
The legal fight saw the council apply to the High Court after the NSW Court of Appeal's decision.
Mr Pendergast says the matter shows that authorities need to take greater consideration for the risks of rubbish tips.