Polls boost gender mix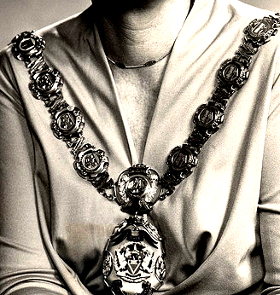 Victoria's council elections have increased the diversity of representation across the state.
The Victorian Electoral Commission (VEC) has declared the results of over 93 per cent of Victorian council elections. All elections are due to be declared by Friday 13 November.
The official results show a trend towards increased diversity in the state's elected representatives.
There will be more than 300 councillors taking up their positions in the council chamber for the first time.
Twenty-three of the councils declared so far have a majority of women councillors, with an additional 20 councils reaching gender parity.
That means that 43 Victorian councils, or 57 per cent, so far have a majority or equal number of women and men.
Victoria is on track to reach levels of unprecedented women's representation, with women making up at least 42 per cent of Victorian local government councillors in the 2020-2024 term.
The Victorian Government has set a target of 50 per cent women's representation by 2025 in its Gender Equality Strategy, Safe and Strong.
The early results from these elections represent an increase of 4 per cent from the last elections. Although this is a substantial increase, a continued and concerted effort will be needed to reach gender parity by 2025, with only one more election cycle remaining.
While there has been progress in the push for greater gender representation, just two Aboriginal people were elected to Victorian councils this year.