'FIFO Mayor' drops duties

Print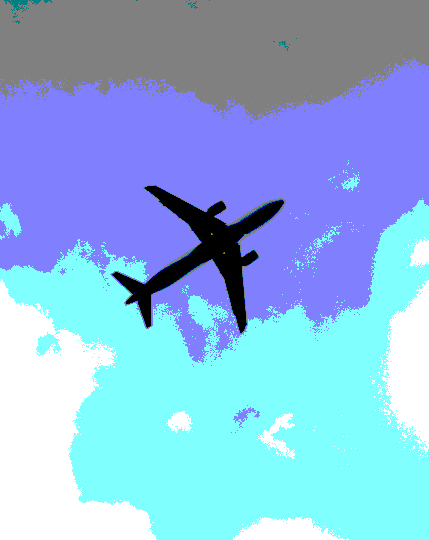 The attempted 'FIFO Mayor' of Ararat has resigned.
Ararat Rural City Mayor Glenda McLean was criticised after it was revealed that she had been working fly-in fly-out at the North West Health Service in Mount Isa on top of her duties as mayor of the Victorian town, claiming approximately $57,000 as a mayoral allowance.
Cr McLean is resigning as Mayor, but has not announced whether she has also quit as a councillor.
"I can understand people getting angry, but the thing is I'm in transition and I hadn't made a permanent commitment to anywhere," she told reporters.
Cr McLean said she was a "workaholic", and had been paying for her own flights to Queensland.
"I think the city of Ararat is a complex organism, a complex place, it's had history of disputes, of blaming," she said.
"I've worked very hard as a councillor and I'm particularly interested in certain pursuits which are different to previous mayors and they don't include running around the countryside having a free lunch."
She remains entitled to a councillor allowance of up to $20,231.
Follow councillor Bill Braithwaite said he is "extremely happy and relieved" that she decided to resign.
"We've appeared as a laughing stock and the credibility of Ararat in the local government family has been questioned," he said.
"This is something the Mayor created on her own. This is not the fault of the remaining councillors.
"The rest of council is working well … this could actually be a healing process where the rest of council comes together."
But Cr Braithwaite said she should step down from council entirely.
"As a councillor you have many duties still," he said.
"I have at least four or five committees that I sit on and some of these committees meet on seven o'clock at night on a Tuesday. How can a councillor discharge those duties from Mount Isa?"