'Riot' claims at ACT centre

Print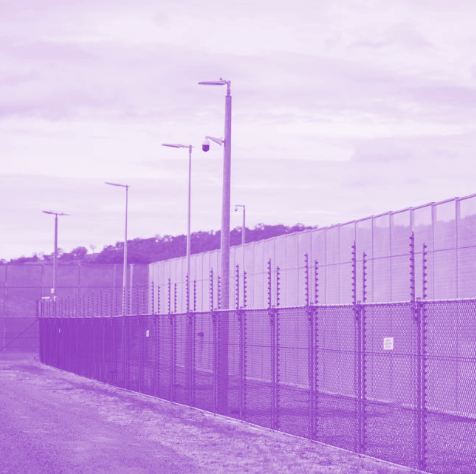 Unions are calling for more training after seven staff members at Canberra's youth justice centre were taken to hospital this week.
Officers attended a "major incident" involving staff and detainees at Canberra's Bimberi detention centre early on Monday night, described as a "riot" in some reports.
Four Bimberi staff were taken to the Canberra Hospital and three to Calvary Hospital, and were released some hours later.
Madeline Northam from the Public Services Union said staff were shocked.
"It's a major incident and obviously some staff have sustained injuries," she said.
"We'll be working with the Community Services Directorate and anyone else that we need to work with to make sure this type of incident doesn't happen again."
Ms Northam said staff want more training in how and when to use force.
"Our members have said to us, not just last night, but in the months leading up to this as well, that they would like to be more trained in use of force, so that when incidences like this happen they can be confident in their ability to shut it down," she said.
"The CPSU has for some time been calling for increased staff profile at Bimberi.
"We know that the more staff there are, the safer the environment is for staff and for young people."