'Sports rorts' move north

Print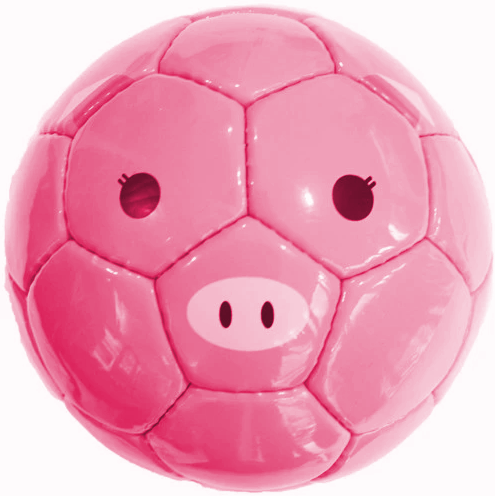 Queensland's Sports Minister Mick de Brenni is tackling the state's own 'sports rorts'.
An auditor-general's report of a grants program for women's changing rooms recently found Mr de Brenni intervened and overruled his department's recommendations on 33 occasions.
His changes meant the proportion of grants awarded in Labor-held electorates increased from 44 per cent to 68 per cent, while the grants awarded to LNP-held electorates decreased from 43 per cent to 28 per cent.
The Opposition has labelled it "blatant pork barrelling".
Mr de Brenni claims he was only fixing errors in some of the original recommendations put forth by public servants.
"Most of the time the department gets it right," he said.
"But in that small number of cases that they don't, it's my responsibility to make sure that those errors are corrected."
Questions remain about how the program ended up favouring clubs in Labor electorates.
Mr de Brenni says there was no such favour.
"My responsibility — it's one I take very, very seriously — is to ensure that the best applicants were the ones that received that support," Mr de Brenni said.
"The ones that weren't successful, most of those have since been funded through other programs and we continue to work with other clubs that haven't yet been funded."
The audit report made a recommendation for more stringent record keeping, which Premier Annastacia Palaszczuk says the Government has accepted.