Aboriginal short-change hurts hostels

Print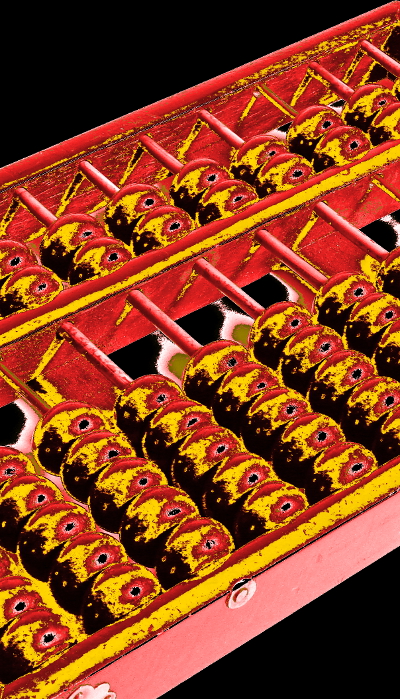 Public servants at the federal government's only majority-Aboriginal agency have been offered just half the pay rise available to bureaucrats in majority-non-Aboriginal departments.
Workers at Aboriginal Hostels Limited, two-thirds of whom are Indigenous, have been offered a pay rise of just 1 per cent a year.
Several other public service outfits have been offered 2 per cent a year.
Aboriginal Hostels Limited staff are already the public service's lowest-paid, they have not had a pay rise in over three years, and the new offer seems designed only to put them further behind.
The offer – 2.5 per cent up front, and another 0.5 per cent to be paid in July 2017 – is the most the workers' bosses say they can afford.
Most AHL workers staff overnight hostel accommodation for Indigenous people in regional and remote Australia.
It provided more than 500,000 nights' accommodation to Indigenous Australians in 2014-2015, allowing students to attend high school, patients to receive dialysis, mothers to access pre- and postnatal care and letting jobseekers access avenues for work.
Even so, its budget was cut by 1 per cent.
Some have called on Indigenous Affairs Minister Nigel Scullion to intervene, but he appears to be staying out.
Scullion says the pay offer is a matter between AHL's workforce and its board.
"Although the AHL is required to work within the broader government bargaining policy, the details of its pay offer are entirely a matter for the AHL board," a spokesperson for Mr Scullion said.
AHL issued a statement saying it was forced to choose between a wage rise comparable to other agencies, or cuts to its frontline services.
"AHL's wage offer is affordable," the agency said in a statement.
"AHL has carefully considered its financial position over the next three years and this offer represents the highest offer AHL can afford without compromising services at our hostels and to our clients.
"Any pay offer must be funded from savings within the organisation without a decrease in services to our clients or job losses.
"AHL is committed to ensuring that any offer does not affect the delivery of frontline services."