Aboriginal water levy supported

Print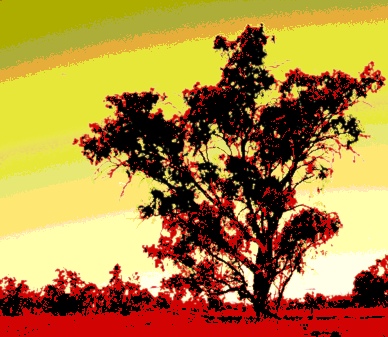 A new survey suggests most Australians would pay a levy of around $21 to reallocate water to Aboriginal people.
Aboriginal native title does not extend to water, but a survey of almost 3,000 Australians found almost 70 per cent support for the idea of reallocating a small amount of water from irrigators to Aboriginal communities.
The research estimated households are willing to pay $21.78 in a one-off payment on a water bill to see a fairer distribution of water.
The total value of what households in the Murray Darling Basin were willing to pay was $74.5 million, which is almost double a recent government commitment to fund the acquisition of entitlements for Aboriginal nations of this basin.
Those who took part in the survey did not report having a strong preference for how Aboriginal communities should use any reallocated water.