Adelaide in line for City Deal

Print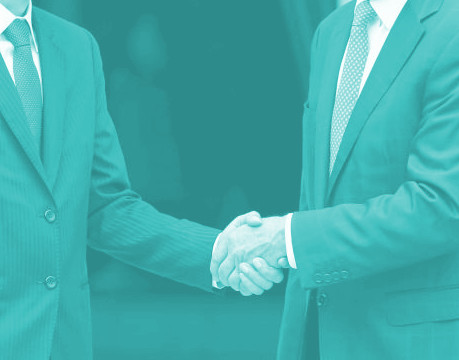 State and federal governments have signed an agreement to develop a City Deal for Adelaide.
The South Australian Government says the City Deal will be developed in partnership with local governments, communities and the private sector to support long-term growth of Adelaide.
"It will focus on fostering, attracting and retaining a skilled workforce and establishing a framework for all three levels of government to work together to achieve the city's goals of a growing population and a growing economy," the SA Government said.
Authorities from all tiers of government will work to develop a City Deal for Adelaide in early 2019 based on the following themes:
Targeted investment to deliver a precinct that drives entrepreneurship and innovation, centred on the redevelopment of the old Royal Adelaide Hospital site, known as Lot Fourteen
Getting the settings right to better manage population growth and city planning
Enhancing Adelaide's liveability through investment in culture and the arts