Advocates allege Sky Muster misuse

Print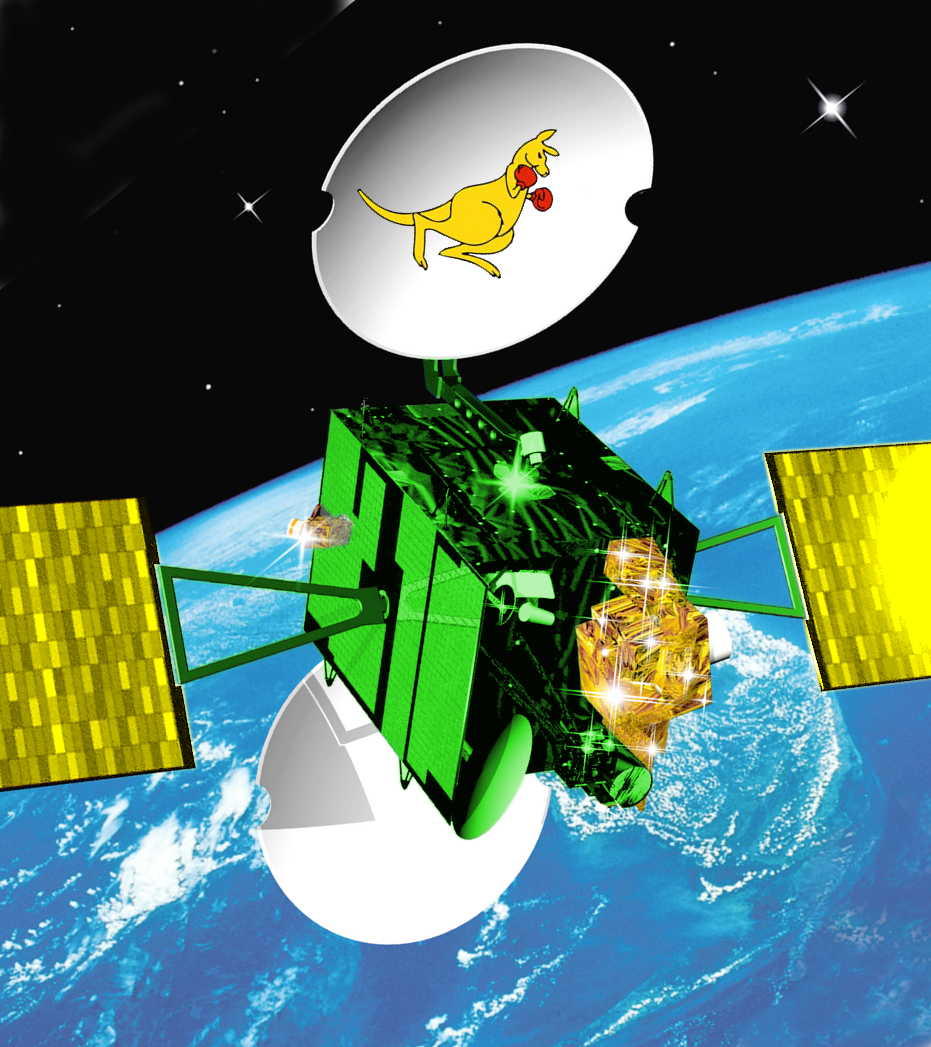 NBN Co has been accused of misusing its Sky Muster satellite service.
An advocacy group called Better Internet for Rural, Regional and Remote Australia (BIRRR) has made a submission to the joint parliamentary inquiry into the NBN that says Sky Muster is being used as a "dumping ground" for fringe metropolitan customers that are difficult or expensive to serve.
The Sky Muster satellite service was designed to provide broadband connectivity for regional and remote mainland Australia and Tasmania, and remote islands such as Norfolk Island, Christmas Island, Lord Howe Island and Cocos (Keeling) Islands.
"In some cases there appears to have been an ad hoc approach and a wave of a wand for several large communities (already receiving ADSL) with many businesses and fibre running through town, yet [they were] mapped ... for Sky Muster satellite," BIRRR's submission states.
Sky Muster is expected to cover over 400,000 premises, and the BIRRR says the high number of users could see services suffer for those that need them most.
"This increase in the footprint size will reduce the capacity for Sky Muster enhancements to offer increased benefits to rural and remote users," the group said.
"It is our view that Sky Muster has been used as a 'dumping ground' for harder-to-install and more expensive connection areas on the metropolitan fringes, when it should have been reserved for those that are truly rural and remote.
"BIRRR is concerned with the growing number of residences mapped for satellite and that some of these addresses are not rural or remote."