AER backs new link

Print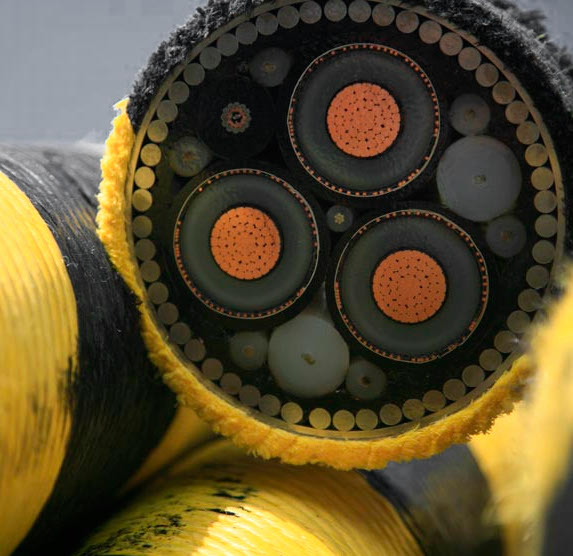 The Australian Energy Regulator (AER) says there is a 'robust' business case for a planned $1.5 billion electricity interconnector between South Australia and New South Wales.
The energy regulator has approved ElectraNet's plans to carry out a "regulatory investment test" (RIT-T) on 'Project EnergyConnect'.
The approval means a consultation process can begin to examine the public economic benefits of the proposed 900-kilometre link between Robertstown, north-east of Adelaide, and Wagga Wagga, in New South Wales.
Proponents say the interconnector will provide lower power prices, improved energy security and an economic boost in South Australia, New South Wales and Victoria.
AER chair Clare Savage says the interconnector is the best option for meeting the needs of consumers.
"We've tested the reasonableness of ElectraNet's inputs and assumptions across a range of scenarios and found that the project, as set out in the RIT-T, is robust and will deliver a net economic benefit to Australian energy consumers," she said.
But the regulator doubted ElectraNet's claims that the project would create an economic benefit of around $924 million.
The authorities estimate closer to $269 million in benefits.
"ElectraNet assumed that without the interconnector, substantial gas-fired generation would be needed to keep the lights on in South Australia even with considerable new investment in wind, solar, batteries and synchronous condensers," Ms Savage said.
"We requested ElectraNet update their modelling to reflect AEMO's system security requirements and to allow these cheaper sources of generation to compete in the market — this reduced the benefits of the interconnector substantially.
"While the benefits to energy consumers may be smaller than set out in the RIT-T they are still substantial and the interconnector therefore satisfies the requirements of the process."
If all goes according to plan, the new interconnector should be in place by the time the coal-fired Liddell Power Station retires from the market in New South Wales.