Aged care commission coming

Print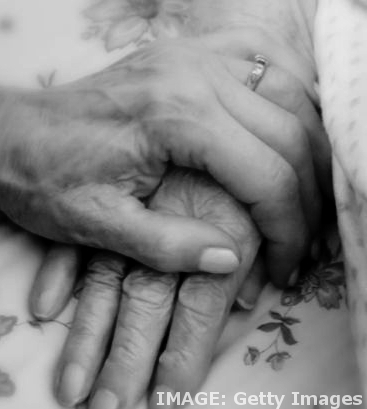 The Prime Minister has ordered a royal commission into Australia's aged-care sector.
The inquiry has been ordered in the wake of damning revelations of abuse and neglect in retirement homes.
The number of aged-care homes where a serious risk to residents was identified in the past financial year has risen 177 per cent.
There was also a 292 per cent increase in the number of facilities that refused to comply with rules.
The royal commission will look at the quality of residential and home aged care, where many young Australians with disabilities are also cared for.
Mr Morrison said it will take a few weeks to settle its terms of reference.
Some aged-care groups have welcomed the royal commission.
Many are hoping it will not slow progress on urgent reforms recommended by previous inquiries.
"We must press on with addressing key workforce and funding issues, and not lose sight of making the system better right now," Leading Age Services Australia chief executive Sean Rooney said.
Mr Morrison said important work in the sector would continue.