Airbnb effects checked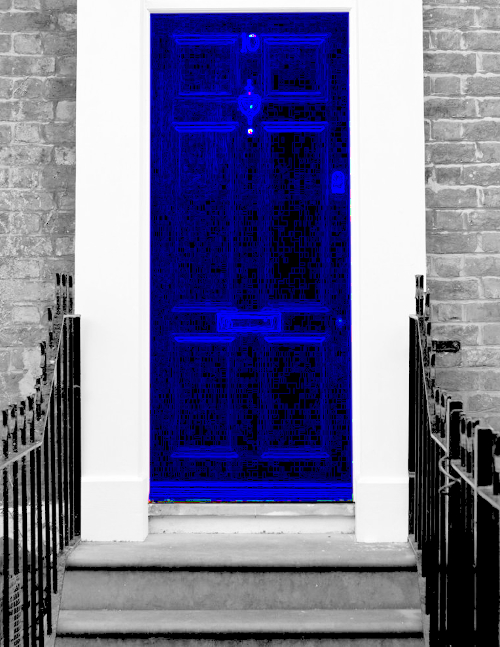 A new report says Airbnb is not making rental affordability "significantly" worse in Sydney and Melbourne.
The Australian Housing and Urban Research Institute (AHURI) has found that one in seven rental properties in Sydney's and Melbourne's inner-city and beachside suburbs are "commercial" Airbnb listings.
"Commercial" was defined as an entire house or apartment listed for rental for over three months of the year.
"As rental markets in Sydney and Melbourne are unaffordable for lower income renters, even a small reduction in available rental properties is concerning," said lead researcher Dr Laura Crommelin from UNSW.
"For tenants living in the 'high demand' suburbs there could be an increased risk of having their lease terminated if the owner decides it is more profitable or convenient to list the property on Airbnb instead.
For home owners, the research identified a growing awareness that Airbnb hosting can be part of future property choices, with income used to fund extra consumption; mitigate housing costs; and to protect them in the event of unexpected repairs or housing market downturns.
"We found some evidence that Airbnb is reshaping the market for investment properties in Australiam," said Dr Crommelin.
"For example, real estate agents have been cited claiming investors will pay a 2 to 3 per cent premium for properties that show a higher-yielding Airbnb income stream.
"Similarly, Airbnb property managers told us their businesses have been growing rapidly, as some investors are achieving better returns on short term letting than long term rental."
The full AHURI report is accessible here.