Airport city plan draws bold view

Print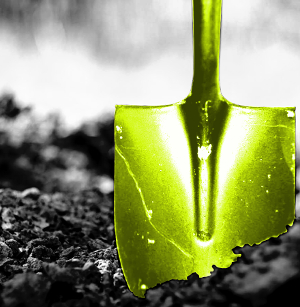 Planners say the future of Western Sydney hinges on an "aerotropolis" growing around the Western Sydney Airport.
The Greater Sydney Commission (GSC) says that over the next 40 years, a new western city will emerge over the West, South West and West Central Districts, to include the strategic centres of Penrith, Liverpool, Campbelltown-Macarthur and Blacktown, joining Sydney City and Parramatta to become Sydney's third city.
The aerotropolis plan is for the Western District is one of six district plans released by the GSC this week.
The plan relies on the construction of the Western Sydney Airport, which Federal Environment Minister Josh Frydenberg says is very likely to proceed.
The analysts say the western city, lying west of the M7 Motorway, will be home to more than one million people by 2036, and 1.5 million by 2056.
The GSC's plan says the airport will bring benefits to a lot of sectors, particularly tourism, as more people land right near the world heritage-listed Blue Mountains National Park.
It estimates tourism in the Western District will grow from current visitor numbers of 5.5 million, to about 8.4 million in less than a decade.
The plan says that for Greater Penrith to become Sydney's western tourism gateway, more efficient bus services to the city centre are needed.