ALGA keeps date change alive

Print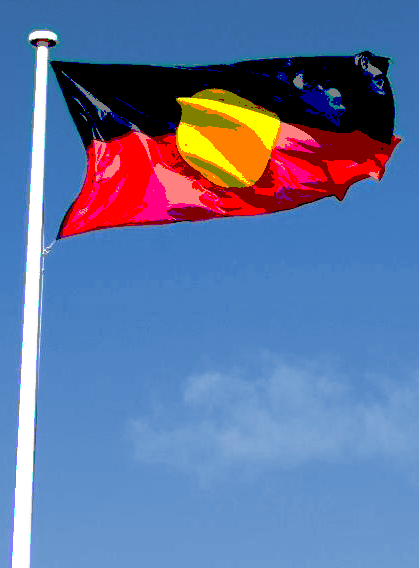 ALGA has backed councils wanting to change the date of Australia Day.
The annual assembly of the Australian Local Government Association (ALGA) in June approved a motion for councils to lobby the federal government to switch the date from January 26.
After another ALGA board meeting this week, the local government lobby agreed that councils should work on how they address the idea in consultation with their communities.
ALGA president David O'Loughlin says individual councils will be able to consider their own positions.
'Ultimately, of course it is up to the federal government to deliberate over the date of Australia Day but such a decision would have to be based on broad community consultation and support," he said.
Hobart City Lord Mayor Sue Hickey says Australia Day should not be held on a date that many Indigenous people regard as offensive to celebrate.
City of Sydney's Lord Mayor Clover Moore has backed the push for change too.
The Federal Government, however, opposes any change to the date of Australia Day.
Federal MP James McGrath has described the push for a more inclusive date as "batshit", being touted by "a minority of lefty, oxygen-thieving rabble-rousers".