ALGA laments missing money

Print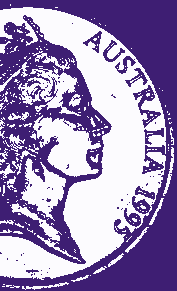 The Australian Local Government Association (ALGA) says the Federal Government has ignored one of its key demands.
The Morrison Government's 2019/20 Federal Budget does not restore Local Government's Financial Assistance Grants (FAGS) to the 1 per cent of total revenue.
This was despite several years of lobbying by ALGA.
"This Budget fails to address this fundamental mismatch of revenue and responsibility. It does not respond to ALGA's call to restore FAGs to 1 per cent of national tax revenue given that it has now fallen to just 0.55 per cent," said ALGA president David O'Loughlin,
"The Budget also fails to restore the reductions in local government grants made in the 2014-15 Budget and more generally falls well short of ALGA's requests across our Budget priority areas.
"Nevertheless, the increases announced while modest are a step in the right direction and we intend to continue our discussions with the Government and the Opposition regarding restoring a fairer share of taxation revenue to our local communities."