Amendment hopes to give public say on pokies reform

Print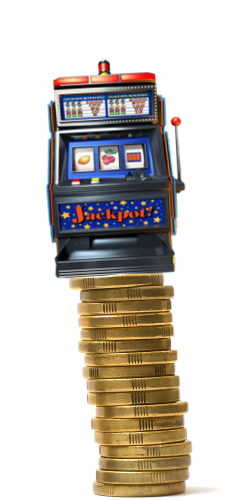 Australia may get to vote on which measures, if any, should be applied to stem the flow of money pouring into poker-machines around the country.
Independent Senator Nick Xenophon will table an amendment calling for a plebiscite today, as the Federal Government moves to shut down a pre-commitment technology trial started by the previous government.
The trial was testing a number of measures to help people make wise decisions as their funds trickle away.
Mandatory pre-commitment technology (where gamblers had to state how much they were willing to lose before doing so), a national gambling regulator and capped ATM withdrawals at gaming venues were among the methods on trials.
The Opposition backs the moves to end the trial, but says it still supports state-based pre-commitment schemes.
Senator Xenophon says the decision must go to the people, because both major parties have been compromised by poker machine lobbyists with the weight of the gaming industry.
"I will be putting up an amendment, a second reading amendment that basically calls on the Government and the Opposition to support a plebiscite on poker machine reform at the next federal election," Xenophon said.
"Given the hundreds of thousands of people affected by this, if [the major parties] deny Australians a chance to vote on this where the Parliament has failed to act in accordance with community interests then they do so at their peril."
"The only way to bypass the power of the poker machine lobby is go to directly to the people," he said.
Anti-gambling campaigner Tim Costello said the poker machine laws were "mild but sensible harm minimisation measures... warning signals coming up on pokies, being able to set a voluntary limit and ATM limits in pokies venues."
For Labor "to actually repeal their own achievements from the last government is just devastating and, I might say, cynical," he said.