ANAO reviews remote work scheme

Print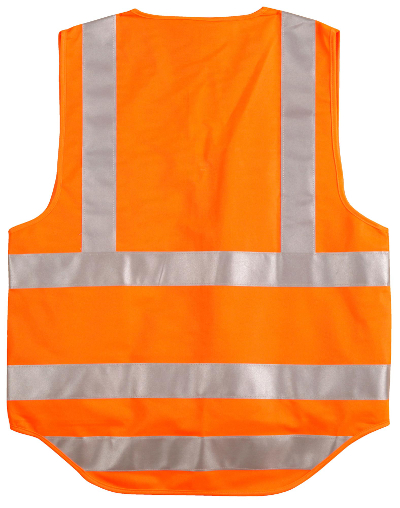 Authorities are investigating a work-for-the-dole program that has been accused of driving up poverty.
The Community Development Programme (CDP) repeatedly fines welfare recipients for missing activities or being late, which critics say leaves some of the most marginalised people in Australia in an even more desperate situation.
The CDP covers around 33,000 welfare recipients, many of whom live in heavy disenfranchised, remote and rural areas.
The Australian National Audit Office (ANAO) wants to know "whether the Community Development Programme is well designed and administered effectively and efficiently".
It will also look at whether the scrapping of the former Labor government's remote employment program was based on "sound analysis and advice".
Under the CDP, participants must work at least 25 hours a week to receive welfare - about three times longer than city-based jobseekers.
Participants who miss activites or turn late are fined penalties range ranging from $48 to $57 – a big hit for people typically earning less than $290 a week.
Indigenous Affairs Minister Nigel Scullion welcomed the review.
"The CDP has had a transformational impact on many thousands of remote jobseekers, either helping them to get jobs or giving them the skills to take advantage of job opportunities as they arise," he said.
"While this is a strong start, the minister is determined to do more to break the cycle of welfare dependency in remote Australia.
"In the budget, the minister announced he would be consulting on a new employment and participation model.
"Any lessons from the ANAO will be used to inform the design of the new model."
The ANAO is due to report back in September.