Anti-mosque movement angry at approval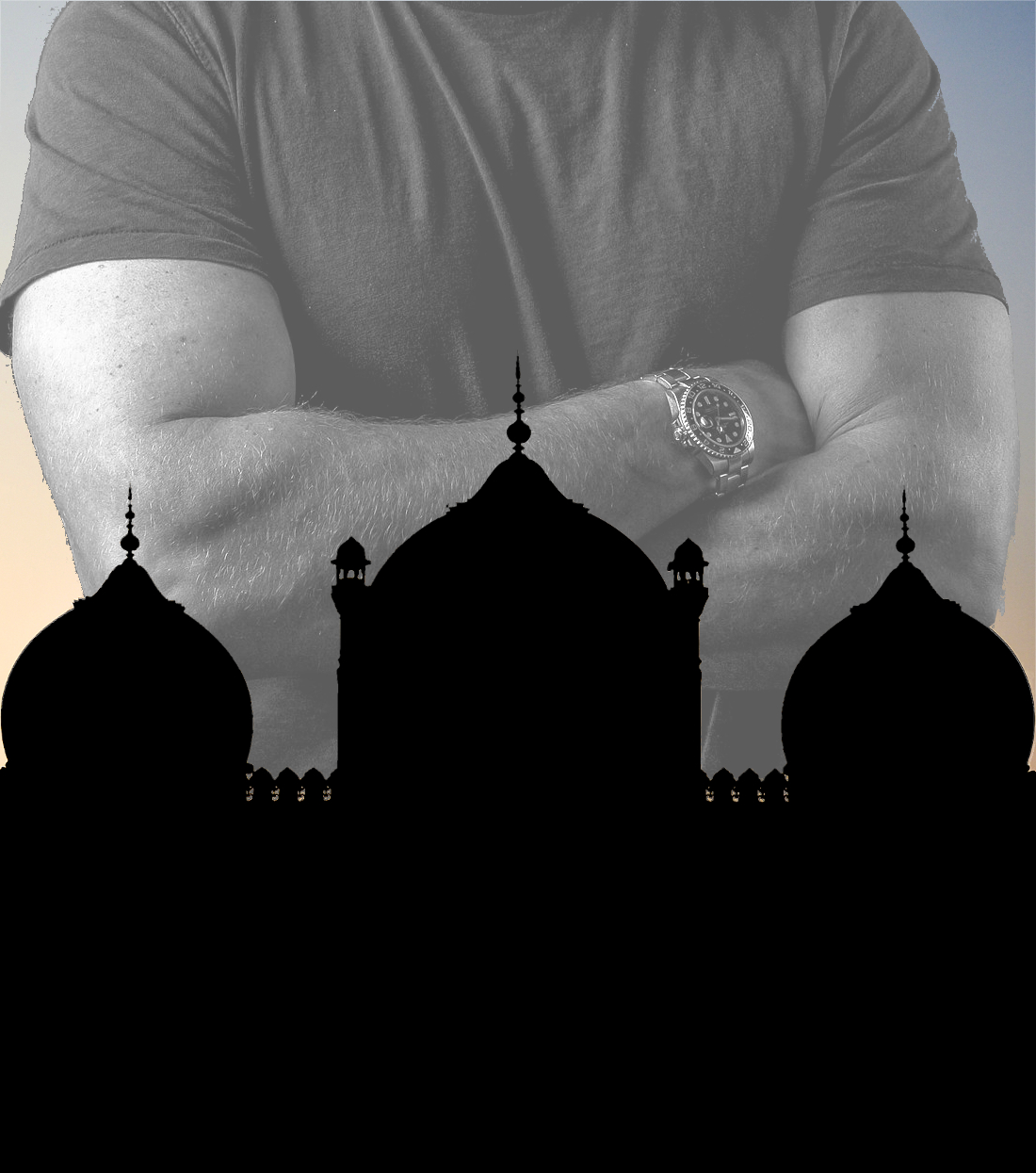 People opposed to a new mosque in the NSW Hunter region call the local council "traitors" for approving it.
The vocal group of people intimidated by religion claim that the fight is "not over".
Police had to attend the Cessnock City Council meeting on Wednesday night as councillors voted 6 - 4 in favour of the mosque and funeral home in Buchanan, near Kurri Kurri.
A placard posted outside the meeting used some creative spelling and punctuation to claim; "Where only interested in good people and good values in our community. Dosn't matter what religion or race we have no room for pedafiles , rapist, suisiders , murderers [sic]."
The mosque's opponents slammed the decision on social media, in some cases promoting violence against both the council chambers and the place of worship it approved.
"Sounds like the council chambers might need a bomb," one man wrote on the STOP the Buchanan Mosque - kurri kurri Facebook page.
"If it is approved I hope it is burnt to the ground," another wrote.
"I bet a packet of matches and a litre or two of petrol it won't last long," proposed a poster.
A third man said: "Isn't that a bushfire prone area? We can only hope!"
Residents "need to bring out the fighter in all of us and make them think twice about where they want to lay their hijabs", claimed another.
Councillor James Ryan – who voted in favour of the mosque – said opposition to the mosque was part of a broader paranoia.
"We have just been dragged into a racist, Islamophobic debate," he said.
Cessnock City Mayor Bob Pynsent – also in favour of the development – said the application met every relevant planning provision.
Residents against the mosque spoke of concerns including traffic congestion, safety of their children, and fears of increased crime.
"Council carefully considered the public submissions and planning merit," Cr Pynsent said.
"Tonight's decision is a reflection of that."