APVMA to Armidale points leaked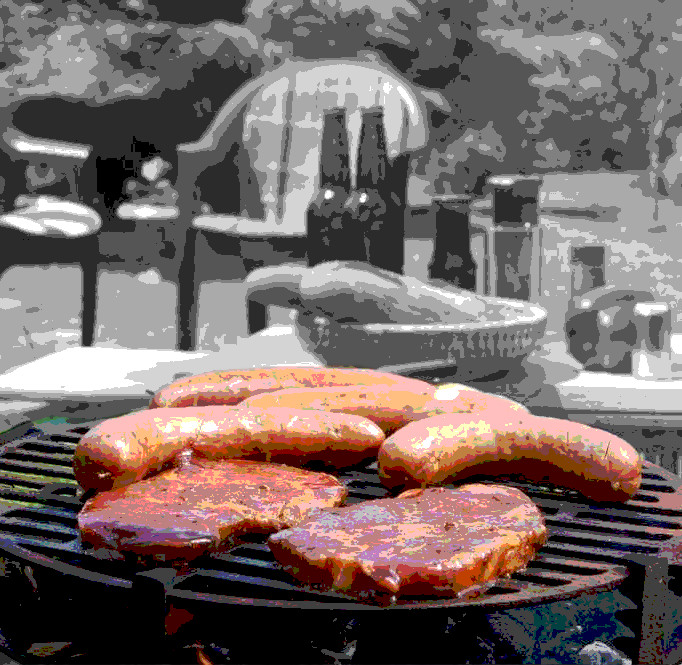 Widespread mockery is the latest hurdle in the Federal Government's plan to move APVMA workers to Armidale.
The controversial forced relocation of the Australian Pesticides and Veterinary Medicines Authority (APVMA) from Canberra to Armidale (the centre of Deputy Prime Minister Barnaby Joyce's electorate) has not been taken well, and is gaining more attention after the leak of official talking points issued to staff to answer the questions of their friends and family.

Additionally, Regional Affairs Minister Fiona Nash has called on all departments to show why they should not move out of Canberra.
"We've published some new talking points for you to use in social settings which will help you discuss our relocation to Armidale with friends and family," APVMA chief operating officer Stefanie Janiec wrote in a message to staff.
"My friends have asked me many questions about the relocation since the announcement was made last year, and I'm sure this is a similar experience for everyone in our agency.
"These talking points have been crafted to help you with something we all refer to as the BBQ conversation."
The talking points provide public servants with casual and naturally-worded phrases to deliver to all audiences, no matter how confused they may be about their own future:
(I'm not sure if I'll relocate to Armidale): "For the moment, I'm getting on with the job and considering the information on the transition as its provided."
(I won't be relocating to Armidale): "For the moment, I'm getting on with the job and considering the information on the transition as its provided."
(I'm pretty sure I'll be relocating to Armidale): "I'm listening to what our executive have to say about the transition, but for the moment I'm getting on with the job."
Other options for engaging BBQ banter includes: "It's no secret that the agency is changing – and that doesn't have to be a bad thing."
Some talking points were specifically crafted for people who call in to ask about possible disruptions to agricultural and veterinary product approvals.
"We are working to ensure that disruption to our core business is minimised as much as we can," callers will be told.
"With a move of this scale, it is likely there will be some disruption."
But on a serious note, APVMA chief executive Kareena Arthy has warned staff against leaking.
"All APVMA officers are required to adhere to the [Australian Public Service] code of conduct and values," Ms Arthy wrote in a statement to Fairfax media.
"Unlawful release of official information is a breach of the code of conduct and may be investigated, resulting in possible sanctions if a breach is determined."
A statement from Deputy Prime Minister Barnaby Joyce's office suggests APVMA staff may not bother learning their lines.
"The minister would imagine, like most notes given out anywhere, that staff filed them under the same category as most memos from management," Mr Joyce's spokesperson said.