Asbestos subsidy proposed

Print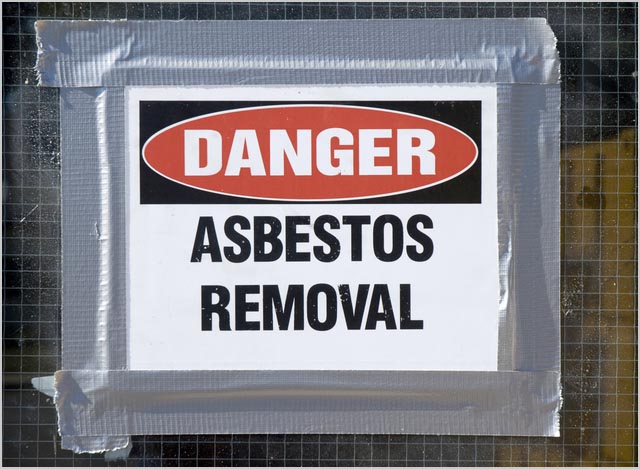 Experts have proposed a tax on building materials to fund the removal of asbestos from millions of homes across Australia.
Around one in three Australian houses contain asbestos, which is extremely tricky and time-consuming to remove.
The Asbestos Safety and Eradication Agency (ASEA) says subsidies may be needed to encourage home owners to take action.
ASEA chief Peter Tighe said a small levy on building materials could have a big result.
"I'm talking about a fraction of a per cent," Mr Tighe told the ABC.
Asbestos-related disease take a serious toll on public health, with about 700 people dying from mesothelioma each year.
The overall number of asbestos-related deaths is closer to 4,000 people a year.
"For every one case of mesothelioma you'd probably expect that there've been three or four cases of lung cancer," says Professor Tim Driscoll of Sydney University.
"We have to decide is it a big enough problem to do something about — and I would say definitely yes — and if so what should be done."
But the issue is not limited to insulation or other building materials. Thousands of household products have at one point contained asbestos, including cushioning, wood heater insulation, and even dog kennels.
Mr Tighe says state and territory governments should create policies for mandatory asbestos audits whenever a house changes hands.
"You would think a smart government would look after the broader areas of society and make sure that there is mandatory reporting," he said.
"What I'd like to see is that a full asbestos audit takes place by a professional who comes in."