Auditions on for Melbourne buskers

Print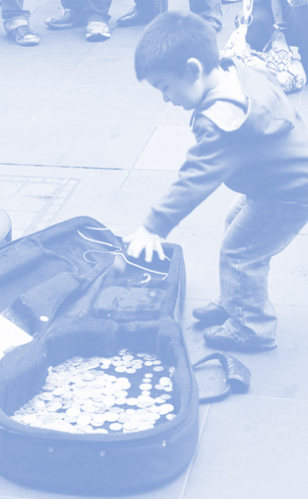 Melbourne buskers will soon face judges in public auditions as new permit regulations come into effect.
The city has about 2,000 registered buskers, but only 140 are allowed to play in Bourke Street Mall.
A new busking rulebook by Melbourne City Council requires potential performers to take part in stringent 10-minute auditions in the hope of receiving a three-year premium busking permit.
The new rules also include a noise limit of 79 decibels from a three-metre range, down from the previous 82 decibels.
Street artists who perform portraiture, caricature, balloon twisting and calligraphy will no longer be classified as busker, so they will now need to obtain street trading permits.
Councillor Rohan Leppert said measure would prevent large concentrations of street traders from gathering in one place.
"We just want to make sure places like Swanston Street have a significant element of music on them," he said.
"We're not trying to stop any of the people going into street trading permits from plying their trade.
"It is about a distribution thing, mainly. It's also about how we regulate street trading, because there's a much more commercial element to it."