Barrett Centre closure to face commission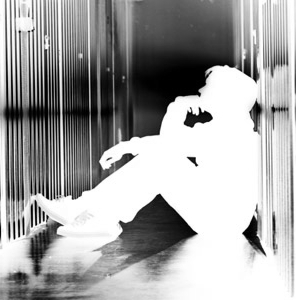 A commission of inquiry will investigate the former Queensland LNP government's closure of the Barrett Adolescent Centre in Brisbane, and the subsequent deaths of three high-risk teenagers.
The current Labor State Government announced the $9.5-million inquiry a day after media reports revealed government documents warning of potential deaths if the centre was closed.
The former Newman Government closed the Barrett Centre - the state's only long-term residential mental health facility for adolescents at risk of suicide – in early 2014, but promised that other services would take its place.
In the eight months that followed, three former patients died.
Queensland Health Minister Cameron Dick said the inquiry would look at the "full facts surrounding the decision" to shut down the facility, and the "subsequent tragic deaths".
"The Government is committed to seeking out the truth because the families, staff, community and families of others impacted by the centre's closure, at the very least deserve to know what happened," he said.
"A retired judge will be appointed under the Commissions of Inquiry Act with full powers to summon witnesses and call for the presentation of all documents."
Opposition Leader and former health minister Lawrence Springborg is expected to face the commission, as he was responsible for closing the facility.
Mr Dick said Springborg gave assurances that his government would not abandon patients after the shut-down, pledging to deliver appropriate, individualised care.
"That never happened," Mr Dick said.
Before the closure, health practitioners warned Mr Springborg that it could lead to suicides, and even the government's experts argued specialised services like Barrett were essential.
A report from Queensland Health stated bluntly: "Interim service provision if [Barrett Adolescent Centre] closes and tier 3 is not available is associated with risk."
Even after the three deaths, media investigations have revealed that Mr Springborg still backed its closure in November 2014, allegedly arguing that services closer to home were more appropriate.
The Government is yet to announce a date for the inquiry.