Basin legislation waiting

Print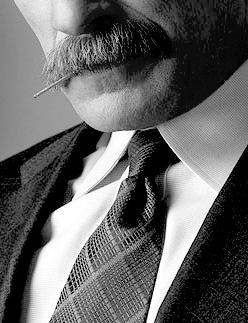 The Federal Water Minister says one state is blocking plans for an integrity office to oversee the Murray-Darling Basin, but he will not say which.
Water Minister David Littleproud announced plans to establish the office of inspector-general for the basin in August, appointing former federal police commissioner and northern basin commissioner Mick Keelty as the interim inspector-general.
He said the new role would be legislated by 2020, but with less than two sitting weeks before Parliament rises for the year, no legislation has appeared.
"I gave a commitment to the basin states to let them have some feedback on that role and I am waiting on a state to provide their final feedback on that," Mr Littleproud told the ABC this week.
"I wanted it done and dusted ... we will expedite it as soon as we get that back from the final basin state."
Mr Littleproud refused to say which state he is waiting on.
The delay was revealed in the same week as the New South Wales Government repeated a threat to walk away from the Murray-Darling Basin Plan.
"We're fighting for team NSW. We just don't have the ability to keep giving up water, we don't have it. It's that simple," NSW Deputy Premier John Barilaro said.
"We've been getting legal advice about what does it look like, and it has to be good for us or we can't continue like this.
"We've got communities on their knees."