Big gong for high-tech pilot

Print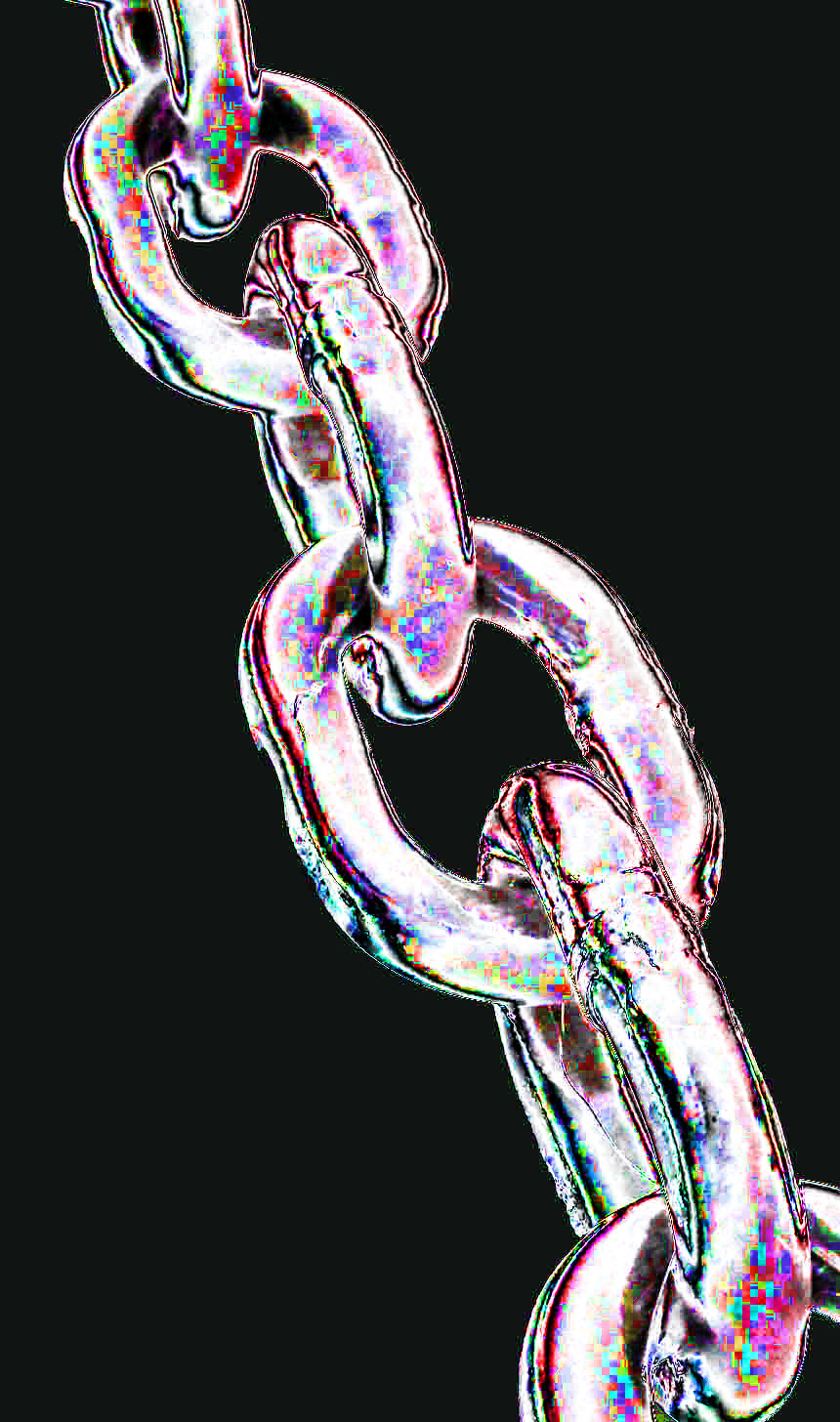 A blockchain program created for Queensland councils has won an industry award.
The Local Government Association of Queensland's (LGAQ) blockchain project partner, Everledger, has taken home the Government Project of the Year prize at the inaugural 'Blockies' - Blockchain Industry Awards.
LGAQ chief executive Greg Hallam said the award is fitting recognition for work that stands to deliver tremendous advantages to the Association's member councils and their communities.
"We set out, really, to examine the ways Blockchain might be used to benefit Queensland's councils," he said.
"We found that a number of councils' day-to-day activities, such as procurement and administration, can be very substantially streamlined through the use of Blockchain.
"The project showed councils able to do more with less, but with uncompromised compliance and strengthened probity.
"With our technology partner, Everledger, we created a working Blockchain, smart contract-enabled procurement prototype last year, replete with Application Programming Interfaces (APIs, or protocols allowing servers to talk to each other) that received the tick of approval from the Auditor-General.
"That is, it works and ticks all the compliance boxes.
The technology provides 'homomorphic encryption', in which encrypted data can be analysed and computed without having to decrypt it first.
This form of encryption is central to the LGAQ's project, which covers an entire supply chain and digitally arranges immediate insurance cover for assets that were acquired as well as the anonymous (homomorphically encrypted) transfer data between councils on procurement patterns.
"That is world leading," Mr Hallam said.
"The next step for us is to see how far across our 77-member network the technology can be applied.
"Given that every council expends a lot of effort in procurement, insurance and compliance, you'd think it can be widely applied – and well ahead of our interstate counterparts."
The 'Blockies', as the awards are known, are an initiative of the Australian Digital Commerce Association and Blockchain Australia.