Big LG bill tabled

Print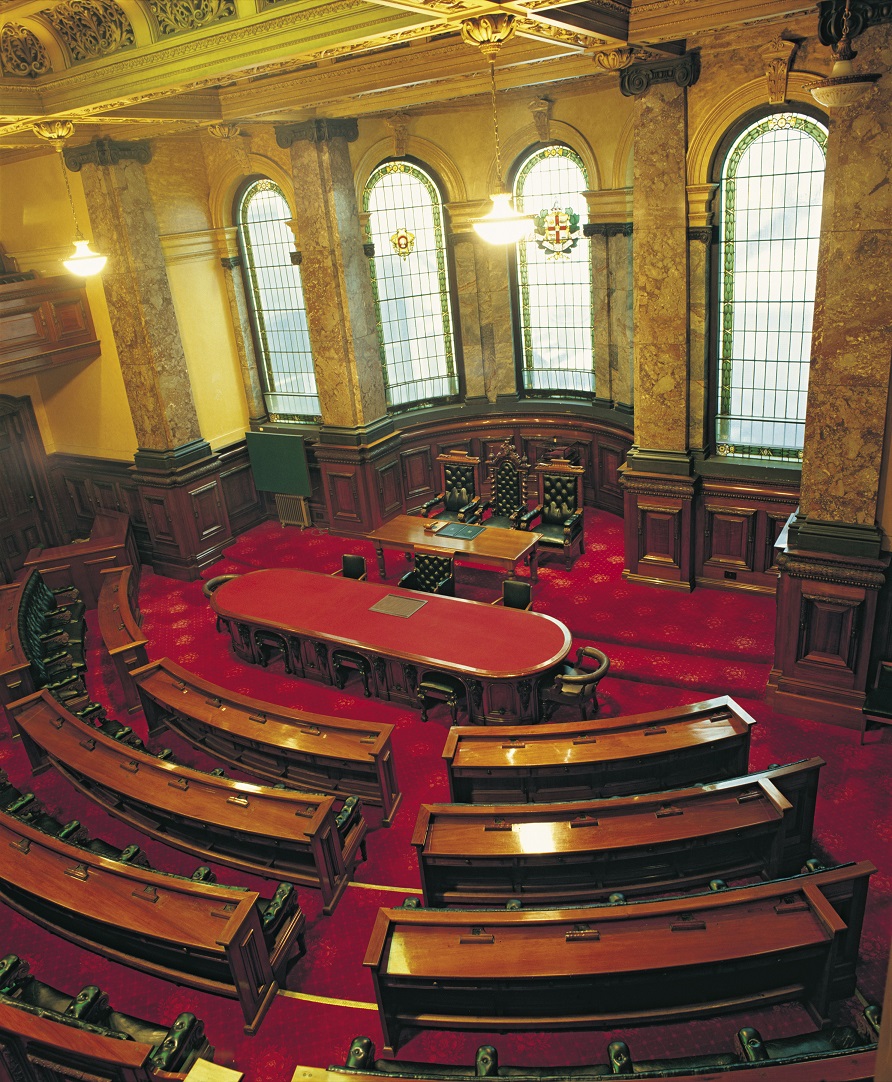 Years of consultation have led to the introduction of the Local Government Bill 2019 in Victorian parliament this week.
The bill proposes reforms aimed at improving councillor conduct and involving communities in developing major policies and longer-term planning.
It also puts forth new candidate training reforms and councillor education requirements leading up to the local government elections in October 2020.
The Victorian Local Governance Association (VLGA) has welcomed the introduction of the bill, though it has some concerns.
The VLGA is particularly concerned about a proposed single member ward structure.
Currently, the majority of councils are elected by multi-member ward structures where many councillors are elected for each ward.
Councillors in these wards are elected via proportional voting, like the Upper House in Parliament. However, Local Government Minister Adem Somyurek wants all wards to become smaller and have only one councillor for each spot.
Studies have found that multi-member wards give minorities a better chance of being elected, leading some to suggest single-member wards are designed to avoid such benefits.
The VLGA says the current electoral representation and boundary review processes independently conducted by the Victorian Electoral Commission (VEC) are preferred, because they are transparent and allow for community input.
While disappointed with the delay in the proposed donation reforms, due to the current IBAC investigation into the City of Casey over alleged donations and planning decision irregularities, the VLGA says it still wants strict donation caps for local councils to the state government.
The lobby says it is pleased that the government has indicated an intention to progress donation reform following the Casey investigation.