Biosecurity levy date missed

Print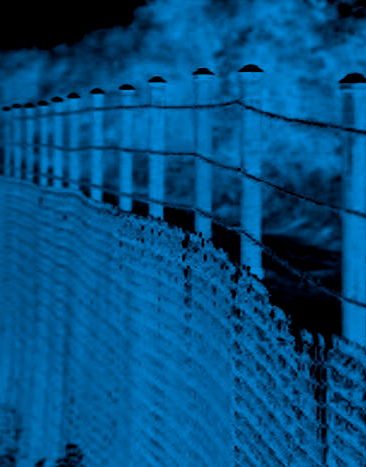 The federal government has missed a deadline for new biosecurity protections.
Last year's Craik Review into Australia's biosecurity system called for additional resources and recommended a new import levy.
The federal government had pledged to introduce a levy by July 1, 2019, but then extended that deadline to September 1.
Opposition agriculture spokesman Joel Fitzgibbon says still nothing has happened.
"Australia still doesn't have a new biosecurity imports levy in place," Mr Fitzgibbon said in a statement on Sunday.
"The government doesn't even have a draft bill for parliamentary consideration, yet the levy's revenues were booked in the 2019/20 budget."
He warned of grave consequences for consumers, food manufacturers and farmers.
"Australians expect effective and swift biosecurity decisions from government - our food security, health and natural environment depend on it. But this government is asleep at the wheel," Mr Fitzgibbon said.
The levy was forecast to raise $325 million over its first three years. This revenue is helping underpin budget forecasts, but has not been collected.
Agriculture Minister Bridget McKenzie says the government will introduce the levy once it has finished looking at a report by a steering committee convened to work on the levy.
Members of the shipping industries are reportedly part of the delay. Ships importing supposedly "inert" substances like bentonite clay or cement clinker have protested, saying their products do not pose a biosecurity risk.
Reports say Treasurer Josh Frydenberg wants the levy to help him deliver a budget surplus.