Brisbane City tech deal cut down

Print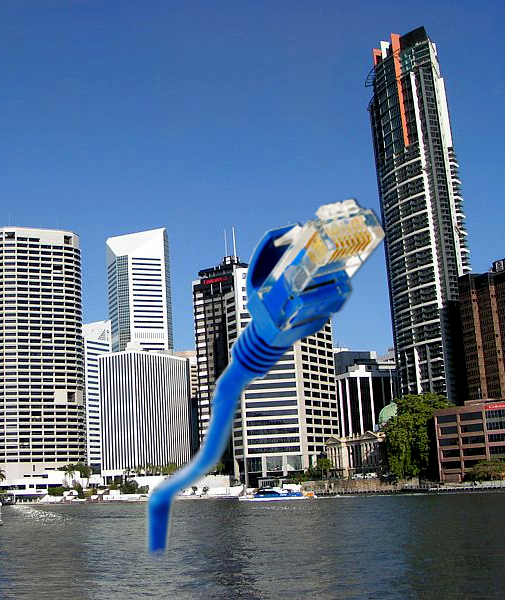 Brisbane City Council has terminated its local government systems (LGS) contract with TechnologyOne.
The council claims TechnologyOne "failed" to deliver the tech overhaul it was contracted for back in 2015.
However, the Queensland-based tech firm has accused the council of breaching the deal.
The council blamed the termination on "persistent and ongoing contract breaches, significant and unacceptable delays in progressing the contract and a complete loss of faith in the company's ability to deliver a replacement system for council's IT systems".
The council said TechnologyOne would not be able to deliver "without significant reformation of the contract", and so it will seek $50 million in damages and refer the matter to arbitration.
"This decision is about the effective use of ratepayers' money and ensuring that council's core services are not compromised," Brisbane lord mayor Graham Quirk said in a statement.
"In the past six months, council offered TechnologyOne the opportunity to reform the contract and met with their representatives on many occasions to assist the company to get the project back on track.
"Unfortunately, TechnologyOne did not take the opportunity to work constructively with council to reform the contract and instead has sought to blame council for its own failings, through the issue of misleading public statements."
The project was intended to replace an array of 13 legacy compliance, rate paying, development assessment, and receipting systems.
An independent review last year found the project was running 18 months late and over $60 million over budget.
But both the council and TechnologyOne have now issued each other with show cause notices over alleged contract breaches.
TechnologyOne says the council failed to manage the project properly, and kept moving the goalposts.
The company says it is committed to recouping $50 million in damages for wrongful termination.