Budding bidding deal to bridge rifting LNP

Print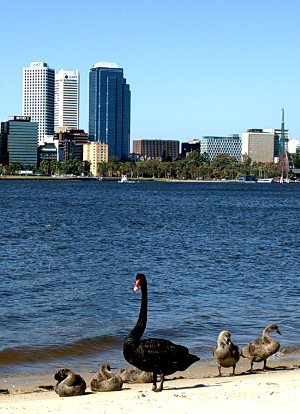 Tension between Liberal and National sets in the WA LNP appear to be mending, with a deal on the way to allow more sway for councils.
A rift formed in the LNP factions over the handling of council mergers, after the Nationals withdrew their support for Government plans to cut the number of Perth councils almost in half.
The Nationals were worried that country councils would be next on the chopping block.
The stoush even led to three Nationals ministers sitting out of Cabinet discussions on the new metro council boundaries.
But now it appears that the Liberal members want to bury the recently-revealed hatchet, bringing in legislation that the Nationals have long been looking for.
The legislation is expected to closely mirror a private member's bill first introduced by Nationals MP Shane Love earlier this year.
The deal would allow multiple local governments to jointly undertake and deliver works and services, forming subsidiaries to make bigger bids.
But reports say the new bill may not expressly protect regional shires from forced mergers.
The deal is yet to be officially presented to all members or the state Parliament, but is expected to emerge in coming weeks.
Political analyst Peter Kennedy has told reporters that WA Labor has been capitalising on the tension over mergers, making the Liberal Party very keen to diffuse the issue before the next election.