Bunbury council votes to keep colleagues

Print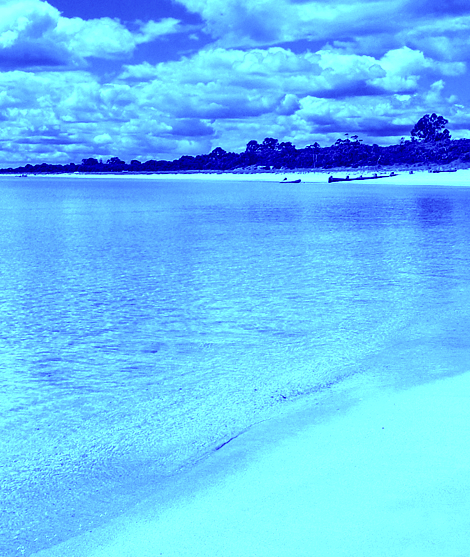 City of Bunbury councillors have voted not to reduce the number of elected members on the council.
The council rejected a plan to cut four councillors across the next two elections, going against a public referendum in October that heard loud calls for fewer councillors.
Fifty-two per cent of voters wanted councillor numbers to be cut.
The seven councillors opposed to the plan claim that reducing the number of elected members would lead to less diverse opinions on council.
They backed the claim with the result of a community survey on the matter from September, in which 92 per cent of 355 respondents rejected the plan as well.
But one councillor accused his colleagues of being un-democratic by ignoring the most recent referendum.
The plan would have saved about $150,000 a year.