Burnie backs natural resting place

Print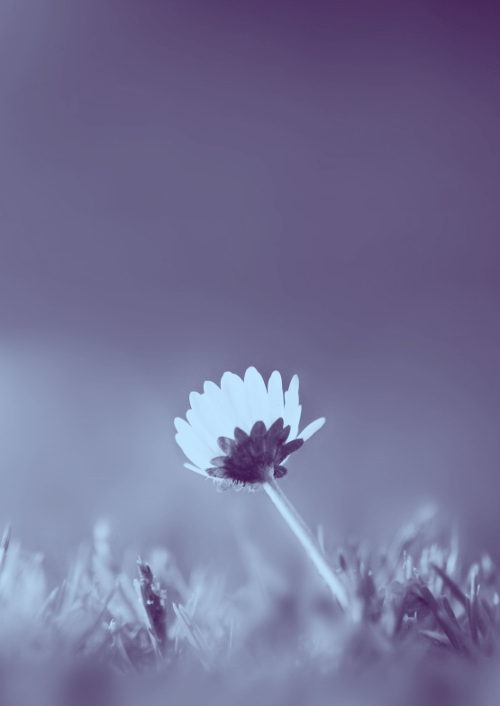 A council in Tasmania has backed plans for a natural, eco-friendly burial site.
'Natural' burials can take a variety of forms, but typically involve a deceased person being buried in a cost-effective biodegradable shroud or untreated coffin without any preserving chemicals, to prevent unnecessary substances from leeching into the ground.
Sites for such burials are available around Australia, but a proposal before the Burnie City Council this week could see the first standalone facility created.
There is a bushland burial site operating in southern Tasmania that uses coffins made of untreated and unpainted timber.
The Council voted unanimously in favour of the dedicated natural burial site plans for their environmental and economic benefits, and because it is in keeping with the island state's clean, green image.
The proposal must now appease the rest of the approvals process.
"We've primarily supported it as a way of promoting choice for people," said Burnie Mayor Anita Dow.
"Now we're at the point where we've formed a position on it, and we will start to look at the international evidence and the experience from overseas and look at how we might incorporate that in our cemetery strategy."
The Natural Death Advocacy Network says having shallower graves is better for the environment.
"It's burying a person in the earth in a manner that doesn't inhibit the decomposition of the body and allows it to return it back to the earth naturally and relatively quickly," spokesperson Libby Moloney told the ABC.
"The body wouldn't be embalmed, the body would be dressed in natural fibres and either shrouded in natural fibre or in a coffin built from natural materials.
"The grave is marked in a natural manner, or the grave isn't marked at all so there's a GPS to say where the grave is."