Byron takes butts seriously

Print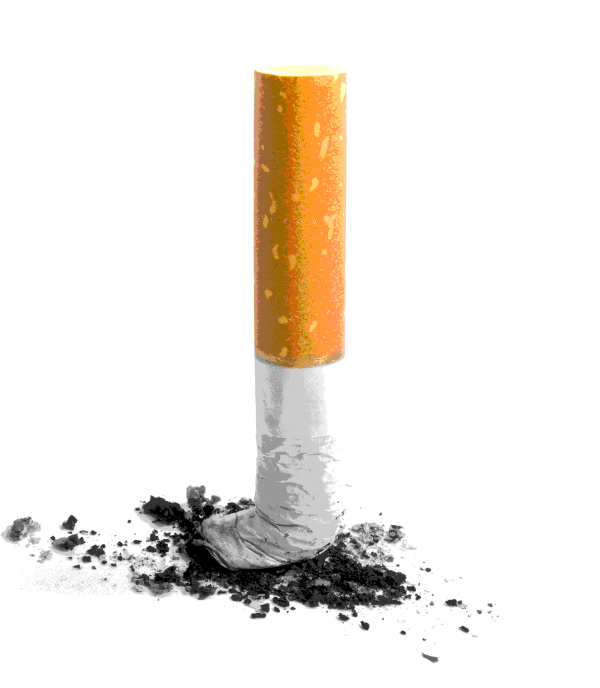 Byron Bay is considering fines to cut down on cigarette butt litter.
The Byron Shire Council has conducted an audit of litter across the region, which discovered that over 80 per cent of discarded items were cigarette butts.
The council has now also voted to ban smoking on local beaches. Rangers will issue fines of up to $200 to anyone caught lighting up.
The council's 'Butt Free Byron Shire' program has been running for the last few months, funded by a grant from the NSW Environment Protection Authority.
The scheme has seen a 28 per cent reduction in cigarette litter since it began in April, according to the Council's waste education and compliance officer, Kate Akkerman,
"Seven billion cigarette butts are thrown away annually in Australia — it's a massive problem," she said.
"The decline has been completely consistent and we're hoping smoking-related litter in the Byron Shire will continue to decline but over summer is when we'll need to bump up enforcement and education."
Ms Akkerman said the shire's 2 million annual visitors are hard to police.
"Our aim is to get a 40 per cent reduction by next year, but it's the visitors who come through who make it a bit tricky," she said.
"The reduction has occurred during the quiet period, but the message can get lost when people are only here for a day or a month.
"We're trying to let people, who are only here for a short time, know that they can't drop their butts."