Call to scrap WA council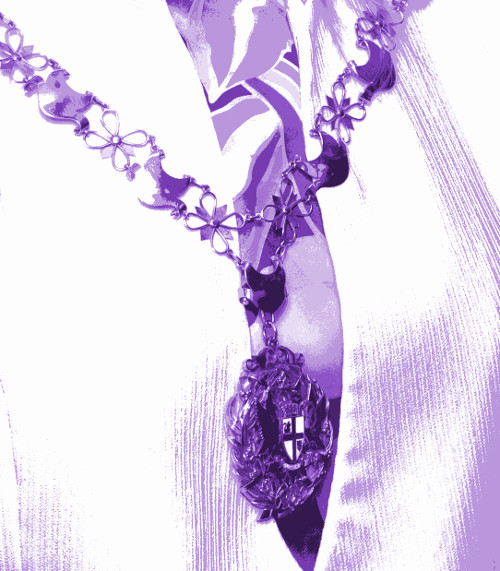 A mentor who stepped in to help a WA council has recommended its dismissal.
Former Kalgoorlie mayor Ron Yuryevich came in to mentor councillors at the Town of Port Hedland in the Pilbara in July.
He briefed councillors this week, and allegedly told them he would recommend their dismissal due to a lack of trust and a lack of respect among councillors.
While he would not give reporters more details on the meeting, the WA Department of Local Government, Sport and Cultural Industries has confirmed Mr Yuryevich would call for the council's dismissal.
This is expected to trigger an assessment by the department, which will confirm what action will be taken.
Town of Port Hedland Mayor Camilo Blanco has been pushing for the removal of councillors for over a year.
"I went to the department of local government over 12 months ago and recommended our council be dismissed because of the issues we'd been having ... basically the dysfunction that was created by specific councillors that had been elected," he told the ABC.
"I asked them that council be dismissed because I didn't think we could continue along this road and create a better future for Port Hedland.
"Ron advised council his recommendation to the minister would be to dismiss the Port Hedland council.
"But in saying that, we've got to remember that just recently the government had adopted new legislation to dismiss individual councillors.
"In my opinion we do have some councillors on there that shouldn't be on out council and I would request that the State Government apply that new legislation and dismiss the councillors that clearly have created a problem … and have significant financial interests that they refuse to declare."