Calls for rural cut-offs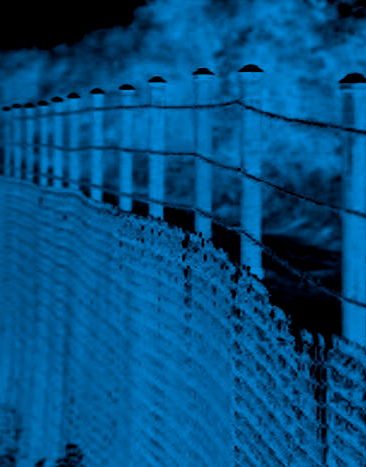 Some councillors are calling for rural areas to be closed off for their own protection.
Nationals deputy leader David Littleproud says that despite warnings and threats for city folk to stay home, many are still heading to regional areas to wait out COVID-19, potentially bringing the virus with them.
"If we are continuing to see people ignore the advice of health professionals and premiers and the Federal Government, then we are going to have to act more strongly," Mr Littleproud said this week.
Dr Aniello Iannuzzi is a GP at Coonabarabran in central west New South Wales, and also deputy mayor of the local council.
He says people are seeking refuge from the pandemic in his local area.
"We've had inquiries that I know of in Coonabarabran from people in the city looking for rental accommodation for medium to long-term so they can get out of the city," Dr Iannuzzi said.
"There are some people who may have country houses who are retreating to their country houses."
He said many rural services would struggle with just a few simultaneous cases.
"The reality is that smaller rural hospitals are not designed or geared up for ventilated patients and this is going to be a scary thing if COVID-19 pops up in these small towns," Dr Iannuzzi said.
"We are very vulnerable in these rural areas and perhaps closing state borders is not enough for us. We need to be looking at closing shire borders.
"I think it's more important than closing state borders because [if] you close a state border it doesn't stop people from Sydney and Newcastle coming out to small towns that aren't equipped to deal with COVID-19.
"Whereas if you close a shire border, you are actually protecting the community within that shire a lot better than by closing the state border."
Tasmania is the only state to have explicitly banned visits to holiday homes or second residences.
Western Australians have been asked to avoid popular holiday destinations on the southern coastline, and has also restricted travel between its regions. Those breaking the rules can be fined up to $50,000.
Travel bans have been put in place to protect remote Indigenous communities in northern Australia as well.
Meanwhile, Queensland federal MP Bob Katter has hired a plane to tow a banner over Brisbane stating; "PREMIER. ISOLATE NORTH QLD NOW!"