CDP scheme hitting hard

Print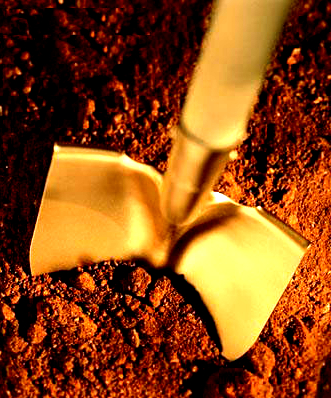 The CDP Indigenous work-for-the-dole scheme is fining its participants at a much higher rate than other jobseeker schemes.
The Community Development Program (CDP) has issued over 400,000 financial penalties in just over two years.
Most of the 33,000 CDP participants are Aboriginal and Torres Strait Islander.
Its participants work several times longer to receive welfare than city-based jobseekers.
"It is ridiculous, it's inhumane, it's discriminatory," says Lara Watson from the Australian Council of Trade Unions.
"Why are people not being given the money just for the basic essentials: food, a roof over their head, clothing?"
CDP participants were hit with 54,758 financial penalties for missing activities from July to September last year.
Around 50,000 penalties were issued to people involved in Jobactive and other jobseeker programs in that same period, despite there being hundreds of thousands of Jobactive participants.
"It's really hard to comprehend that this is happening in today's society," Ms Watson said.
"If it was happening in Melbourne or Brisbane, there'd be absolute outrage. So why is it happening in our remote communities?"