CEO suspended in council stoush

Print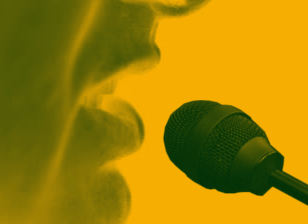 Three City of Parramatta councillors have been accused of having conflicts of interest.
The Council recently voted to suspend its CEO Mark Stapleton after newspaper reports questioned the accuracy of his resume and process that got him hired.
Mr Stapleton's lawyers have now accused three councillors of having a conflict of interest, and should not have been allowed to vote on his suspension.
Lord Mayor Andrew Wilson had previously been accused of bullying and harassment by Mr Stapleton, while both Deputy Mayor Michelle Garrard and councillor Lorraine Wearne had previously been sent concerns notices — a precursor to defamation action.
The lawyers say these previous interactions mean the three should have abstained from voting on Mr Stapleton's future.
"Council considered the September 2018 letter from Mr Stapleton's lawyers and is satisfied that proper procedure was followed at the council meeting of 7 September 2018, including councillor declarations of interests," the Council said in a statement.
The Council ordered an investigation into the claims, which is due to report back in coming days.
Councillors are expected to vote on Mr Stapleton's future at an extraordinary general meeting scheduled for Monday.