Ceremony code questioned

Print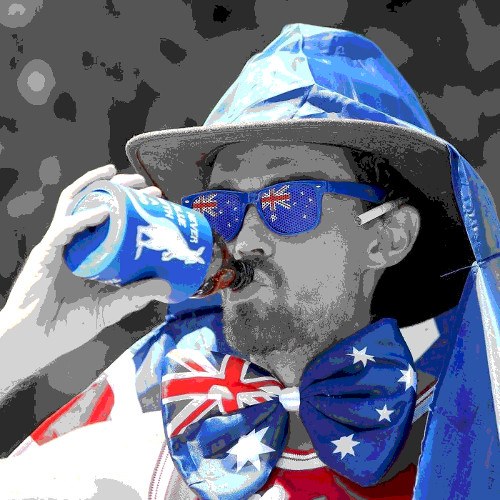 The Federal Government has released new rules for Australian Citizenship Ceremonies.
Local councils must now hold citizenship ceremonies on Australia Day, 26 January, unless they conferred citizenship on fewer than 20 people in the previous year, the Government says.
Councils are also required to introduce a dress standard for people attending citizenship ceremonies, and must give their local office of the Department of Home Affairs a schedule of their planned ceremony dates, the Citizenship Ceremonies Code says.
The code says ceremonies should be held outside of parliamentary sitting days wherever possible. However, Citizenship Day is an exception, as 17 September generally falls on a federal sitting day.
Minister for Immigration, Citizenship, Migrant Services and Multicultural Affairs David Coleman, said he will write to all councils to advise them of the new code.
The move comes after dozens of councils cancelled Australia Day celebrations out of respect for Indigenous people.
Councils will now be formally stripped of their right to hold citizenship ceremonies if they refuse to comply.
Kim Rubenstein, a professor at the Australian National University's College of Law, says the code may not be lawful under the Australian Citizenship Act.
"(The act) says the pledge must be made in arrangements prescribed by regulations," Professor Rubenstein said.
"The question is: is the Australian Citizenship Ceremonies Code properly linked to these regulations?
"If they've just added in this policy that says 'if you're going to change Australia Day, we will consider not authorising you to have these ceremonies', then there are real questions around whether the code is properly within the terms of the act."
Because the code is a policy and not a regulation, the government is able to bypass the federal parliament.