Cities push to make their names online

Print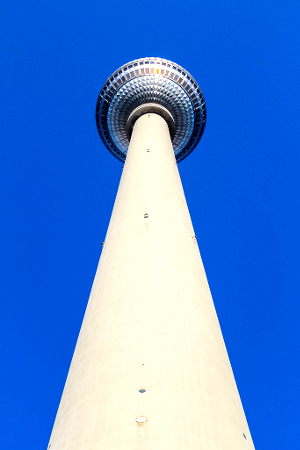 Berlin has led an international charge to expand the domains of the internet, announcing its own custom online suffix.
Companies and individuals in the German capital can now request an Internet address ending in .berlin, expanding the traditional options of .com, .org or the German national ending .de.
A dot-berlin website address costs around 50 euros a year and will be handed out on a first-come, first-served basis.
Berlin Mayor Klaus Wowereit told a launch event that the new domain "offers the possibility to highlight digitally that Berlin is where you live your life or base your business activities".
Dirk Krischenowski, from the company orchestrating the move to a new name, said it created "more room for diversity, ideas and the naming" of products and entities.
It is a trend that may pop up in more centres soon, with several dozen other large cities in the process of setting up their own Internet names
Reports say that .paris, .nyc, .london and .roma will all make their debut in a short time.
.active and .youtube are among some of the private company names being rolled-out as well.
In 2011, the agency in charge of website addresses, ICANN, said it would push to extend the catalogue of 'Top-Level Domains', which it says are needed due to the expansion of the Internet.
Other German cities domains such as .hamburg and .koeln (Cologne) will follow soon.