Cities responding to bike dumps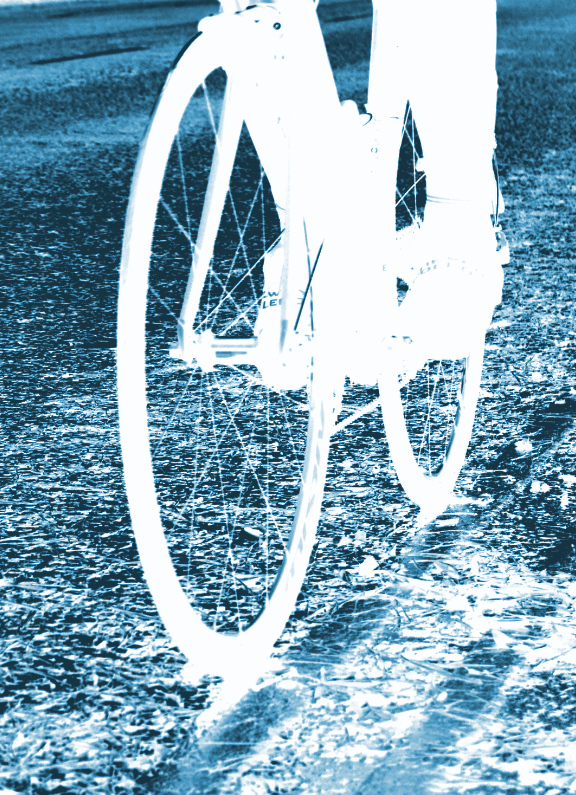 Community bikes are causing consternation for several city councils.
Bike-sharing services like oBike are becoming popular in Sydney, Melbourne and Adelaide, but with a large number of users choosing unconventional places to drop off the open access bikes, city officials are starting to struggle.
The bikes have been left in rivers, up trees, on roofs and in many other hard-to-reach places.
Melbourne Lord Mayor Robert Doyle has also threatened to ban the bikes, describing them as urban "clutter".
The City of Melbourne has impounded 30 oBikes that were found cluttering footpaths and obstructing pedestrians.
"The bikes were held for 7 days prior to being sent to a recycling facility this week where they will be turned into scrap metal," a city spokesperson said.
"oBike failed to collect them within this timeframe and pay the $50 per bike collection fee."
Melbourne's experience has led Adelaide Lord Mayor Martin Haese to consider ways to ensure and oBike rollout in his city does not turn into the same "disaster".
In Sydney, the Waverley Council has complained that share-bikes are being "strewn all over the place".
Waverley Mayor John Wakefield said the bikes are generally "a good idea", but is wary of "teething problems" emerging in the last few months.
"There's an uncontrolled proliferation of them in streets," he said.
"There are areas where there's large numbers of them congregating on corners, verges, houses.
"There's a bit of an uncontrolled outcome that I think council didn't expect and I think community will ask us to rectify in one way or another."
oBike's head of marketing in Australia, Chethan Rangaswamy, said the growing resistance was "disappointing to see".
But the company claims it is boosting its resources to move more bikes from problem areas, and is looking at using its data to get a better idea of who is dumping them.
"When we see the bikes being ridden to a particular location more often, our teams are going out there on a regular basis and redeploy those to hot spots," he said.