City adds to Australia Day

Print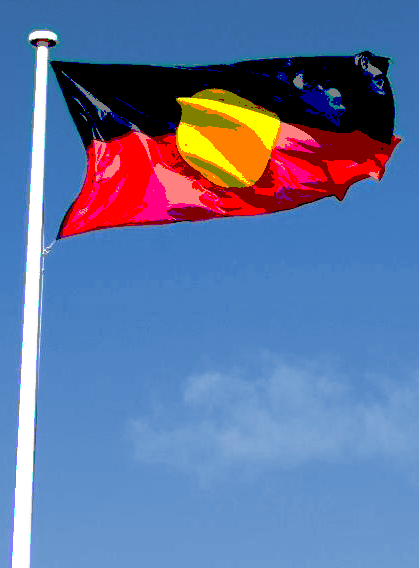 A Melbourne council will mark Australia Day with a "morning of mourning" before citizenship ceremonies.
The City of Port Phillip, in Melbourne's inner south, has passed a motion for new measures to acknowledge concerns about January 26 without changing the date of Australia Day.
"We unapologetically celebrate Australia Day in the orthodox way. We have a citizenship ceremony and an Indigenous welcome," Mayor Dick Gross said.
"I suppose it's fair to say we're trying to have it both ways because there are two faces of the celebration of Australia Day that need to be brought out.
"My approach to this issue is we need to change the day, not the date."
Several other Melbourne councils have previously decided not to celebrate Australia Day at all, leading the Federal Government to move to force local councils to hold citizenship ceremonies on January 26.
Cr Gross said he was "completely unworried" about potential backlash.
"We are that middle ground which recognises Australia Day but seeks to address some of the issues that arise from its celebration," he said.
He said that the exact details of the "morning of mourning" are "yet to be worked out".
"But it's going to be a very solemn ceremony and it will acknowledge that some terrible things have happened in the early history and probably the current history of Australia."