City considers dengue declaration

Print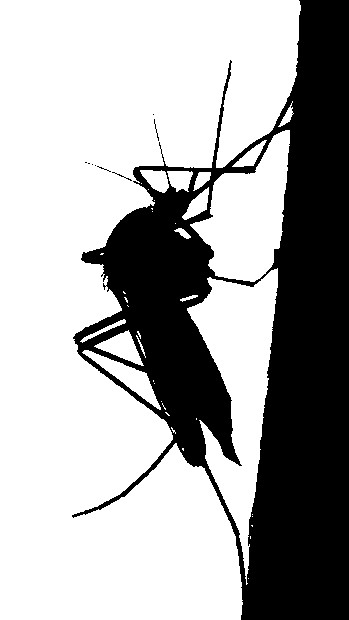 Townsville health authorities may soon declare an outbreak of dengue fever in the city.
The Townsville Hospital and Health Service says it recorded two confirmed cases and another suspected.
Dengue fever is a viral illness, transferred when a person is bitten by an infected mosquito. It exhibits as fever, headache, muscle and joint pain, extreme tiredness, or a rash, but can lead to severe and debilitating fatigue issues.
The mosquito-borne illness is not unusual in the region, but the health service says the latest cases are the first acquired from local insects since 2016.
Townsville Public Health Unit physician Dr Julie Mudd said recent previous cases in Townsville were contracted from overseas.
"This cluster is significant because neither case has travelled, which means the virus has become established in at least some pockets of our local Aedes aegypti mosquito population," Dr Mudd said.
The new cases come from an area excluded by Townsville City Council's successful Wolbachia program.
That program saw specially-modified mosquitoes, which cannot transmit the virus, released in the Townsville community.
The Townsville Hospital and Health Service is now having to tackle the problem insects again.
"The dengue action response team is conducting control activities in the suburbs where the local cases were confirmed including removing breeding sites, placing traps, interior and exterior spraying, and health promotion activities," a spokesperson said.