City hayfever watch goes live

Print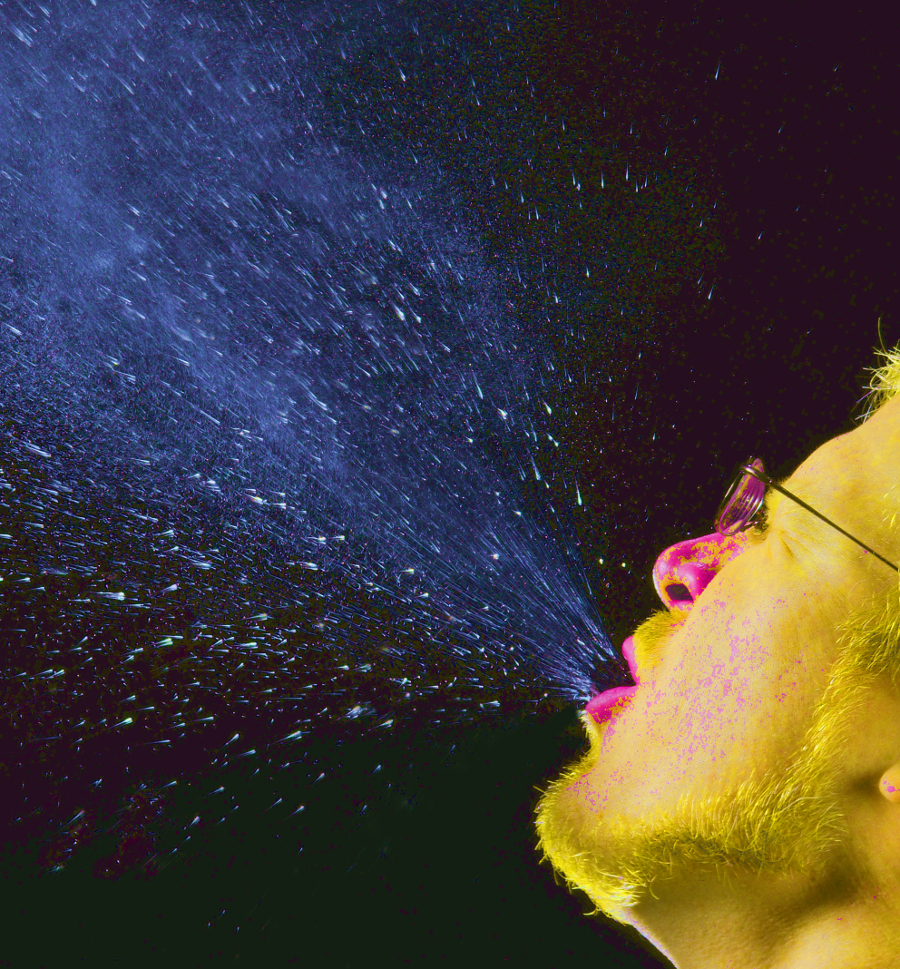 A new project will help Brisbane residents with hayfever and seasonal asthma keep a check on levels of grass pollen in the air.
The official Brisbane Pollen forecast by QUT researchers now available.
Pollen measurements are being taken daily from a pollen trap located at the Queensland Government Department of Environment and Science (DES) air quality monitoring station at Rocklea, on Brisbane's southside.
"Our team members collect pollen caught in the trap, and these samples are analysed under microscope in our laboratory to give measurements of pollen grains per cubic metre of air," said Professor Davies, from QUT's Institute of Health and Biomedical Innovation.
"These measurements are combined with weather information and the Landsat and MODIS satellite data to produce the forecast on a scale from low to extreme."
Professor Davies said new pollen monitoring sites have also been set up around south-east Queensland in collaboration with the DES and Metro North Hospital and Health Services – at the Prince Charles Hospital at Chermside on Brisbane's northside and at Mutdapilly near Ipswich.
These sites are providing research data and will in future become part of the pollen forecast network, providing greater coverage around south-east Queensland.
"We also have, in collaboration with Professor Alfredo Huete from University of Technology Sydney, phenology cameras at the pollen monitoring sites which take time-lapse photographs of the areas surrounding them," Professor Davies said.
"These images will show grass growth and flowering, and this data will be analysed and used to further refine the pollen forecasting model."