City votes for balloon ban

Print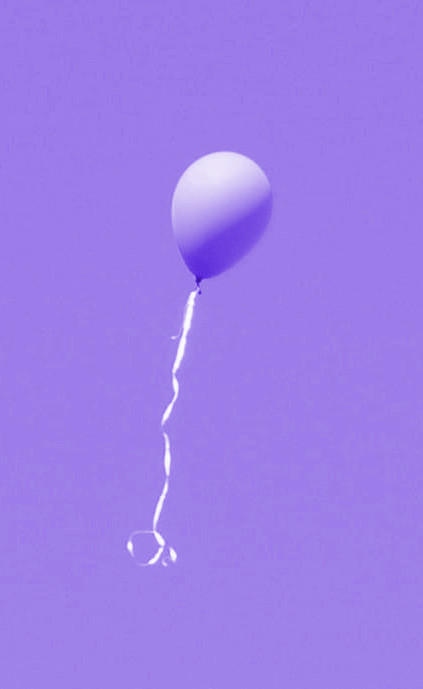 Melbourne's City of Darebin has banned balloons, disposable food containers and cups at events on council property.
Darebin, which includes the suburbs of Preston, Northcote and Thornbury, voted in favour of the ban in response to the community's environmental concerns.
"It's important that when we ask people to not leave plastics around in our public spaces, that we're also doing everything we can to reduce the use of those single-use plastics ourselves," Greens councillor Trent McCarthy said.
"So I think this is what our community's been calling for a long time."
The ban is to be phased in over two years, with some exemptions for events where disposable plastic is unavoidable for health and safety reasons.
The balloon industry says latex balloons should not fall victim to concerns about disposable plastic.
The Balloon Artists and Suppliers Association says a string of bans on balloons and balloon releases puts jobs at risk.
"I know that councils all across the country have had a lot of activism on their shoulders at the moment regarding balloons from small environmental groups," association president Ray Stewart told reporters.
"To push balloons in with their plastic bans … it's just dishonest, it doesn't give the issue of latex balloons the attention it deserves."