Climate wargames go quiet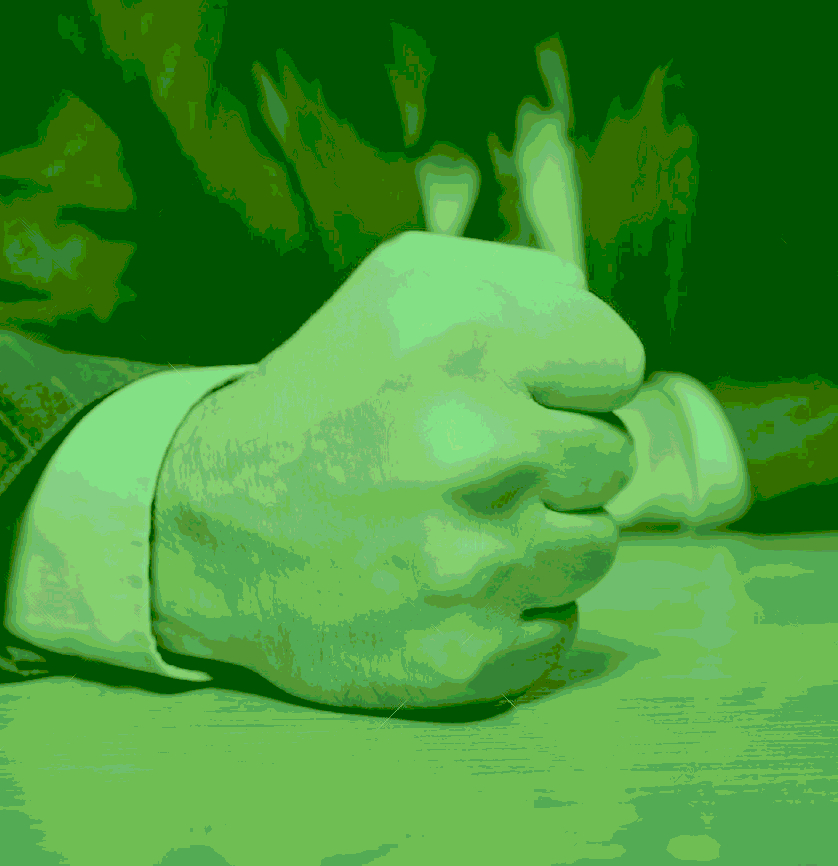 A bureaucratic effort to understand Australia's climate risks appears to have slowed down.
Reports this week reveal a group called "the Secretaries Group on Climate Risk" has been meeting since March 2017, bringing together senior military figures with the heads of the federal government's biggest departments.
The group ran a series of "Project Climate Ready" exercises, wargaming future scenarios forecast to occur because of climate change.
It now appears to have become dormant, and has not met since March 2018 despite planning a number of sessions for that year.
The work has been passed over to the more junior, deputy secretary-led group, the "Disaster and Climate Resilience Reference Group".
That group was set up for works "supporting" and "reporting to" the Secretaries Group's work, according to documents obtained under Freedom of Information.
A brief to the then-environment minister Josh Frydenberg in 2017 said "there is a broad-based perception that the public sector is behind private-sector practice".
"Many private-sector companies, including resource companies … are well advanced in their management of climate risk.
"Public sector agencies own and manage large assets, employ staff in locations and provide or support services that are at risk of extreme weather events, which are becoming greater because of climate change."
A government spokesperson says the deputy secretary group is still working.
"For example, during 2018-19 the Group discussed development of the recently released National Disaster Risk Reduction Framework," the Government said.
"The Group also supported development of Climate Compass, which is a framework for climate risk management for Commonwealth agencies developed by CSIRO and the Department of the Environment and Energy."
Former deputy commissioner of the NSW Fire Brigade, Ken Thompson, says it should be taken more seriously.
"It does worry me because there's a lot of work that needs to be done in this space," Mr Thompson told the ABC.
"The problem with Australia is that we're probably more prone to these disasters than many other countries but we're probably one of the least-prepared simply because we don't have this overarching government framework that's needed to help us plan."