Combined council site launched

Print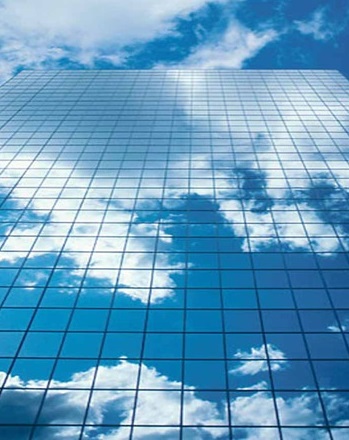 The NSW Government has created a new website highlighting the performance of local councils.
The Government's Your Council website, launched this week, is designed to provide easy access to a range of information on the operations of NSW's 128 metropolitan and regional councils.
Local Government NSW (LGNSW) president Linda Scott welcomed the new site.
"Local Government NSW always welcomes transparency in local government," Cr Scott said.
"The Your Council website will make existing publicly available data about local governments easier to access.
"Australians consistently report that local government is the most trusted level of government.
"A recent Essential Poll found 42 per cent of respondents trusted their local council, in comparison with 31 per cent for State Government and just 28 per cent for Federal Government."
Cr Scott said the new website underlines the width and breadth of work done by local councils as well as the plethora services they provide to the community.
The website also provides benchmarks so ratepayers can compare the performance of their council with similar councils.
"While these types of comparisons can sometimes oversimplify things and fail to take into account environmental differences and other factors, overall it's a helpful tool," Cr Scott said.
"What a website like Your Council does highlight through the data presented is the ongoing challenge for local governments, with councils managing 33 per cent of the nation's infrastructure with just 3 per cent of total public sector tax receipts."