Concern on uranium aquifers

Print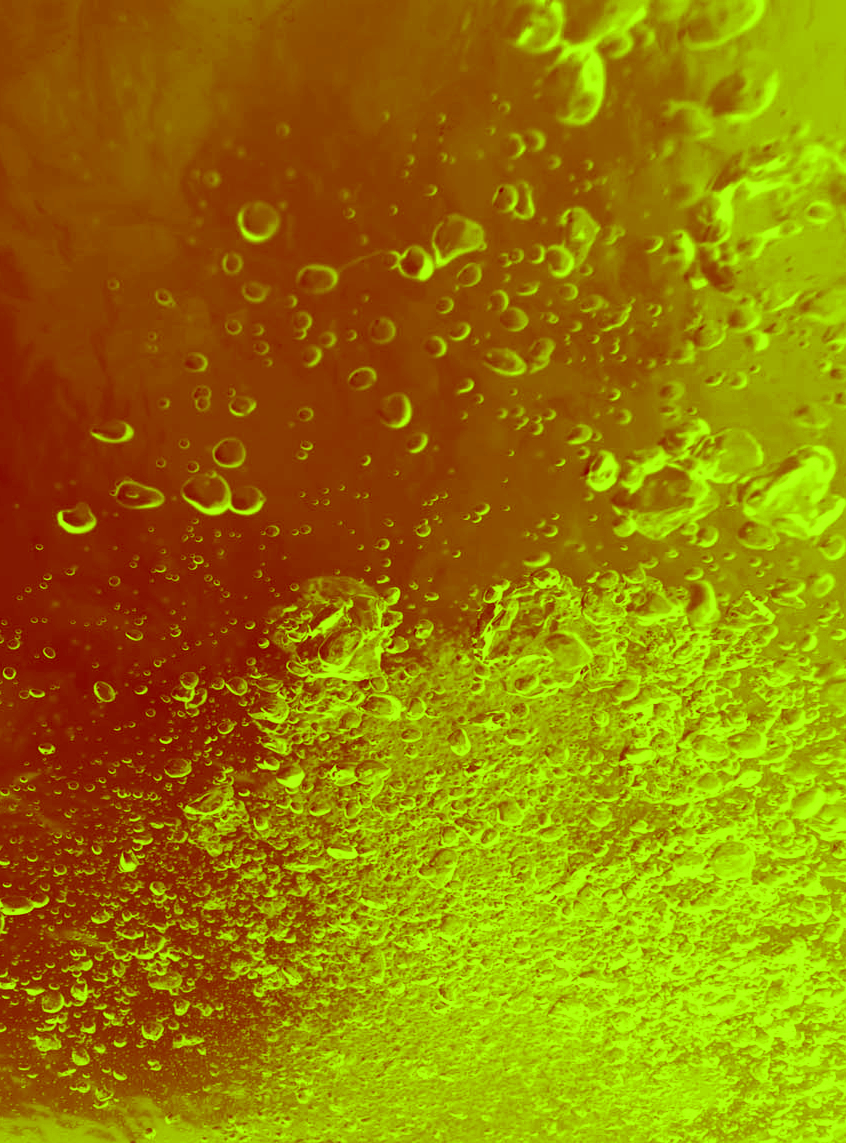 Official data suggests some of Australia's poorest communities have been drinking water high in uranium.
Data obtained by the ABC reportedly shows the Aboriginal community of Laramba's water supply contains uranium at higher than 0.04 milligrams per litre (mg/L).
National guidelines say it should not exceed 0.017mg/L.
The remote communities of Willowra and Wilora also have levels of uranium in drinking water, and a total of seven communities in the NT exceeded water health guidelines in the last financial year, the ABC says.
"The main toxic effect of short-term exposure to high concentrations of uranium is inflammation of the kidney," says the National Health and Medical Research Council.
"Little is known about the long-term exposure to low concentrations."
Many remote communities rely on bore water from deep underground aquifers, which can contain high concentrations of naturally-occurring minerals including uranium.
Laramba residents say they have made multiple appeals to the authorities, but have been overlooked.
Northern Territory Labor MP Scott McConnell, who grew up in Laramba, has spoken out against the inaction of its own Government.
"I don't think there is an adequate conversation with the communities about inherent risk of what is in their water," he said.
"If we aren't able to provide even the most basic infrastructure, like water, that is a sign of a failed state. That's a pretty serious problem."
The Australian Medical Association (AMA) said governments should invest in treatment facilities for remote areas.
"It is difficult to understand how this hasn't already been implemented and addressed," the AMA said in a statement last year.
The Northern Territory Department of Health says it has been notifying communities when their water exceeds health guidelines.
A spokesperson for the department says it is working with NT Power and Water "to place communities with [health] exceedances on forward-works program".
"Laramba is high on our list for addressing these risks based on data in recent years."